Back to work navigator tool
The brand-new hub that helps you manage all your back to work processes in one place.
Get direct access to your team calendar and view absent employees.

Use our shift and roster planner to easily set up staggered shifts in line with government guidance.

Store all your HR letters and back to work documents in unlimited cloud-based storage.

Access a complete library of health & safety guides, templates and videos.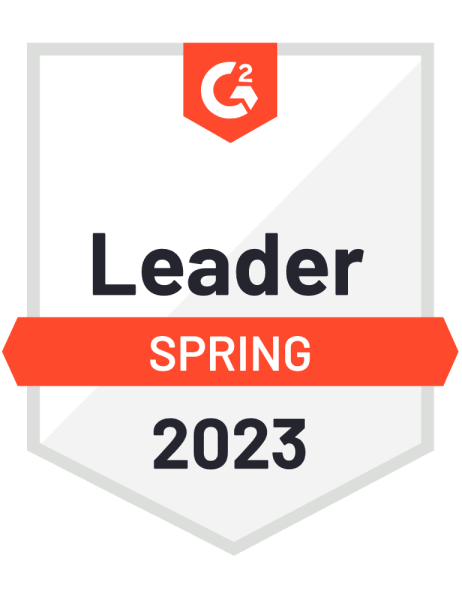 Everything you need to reopen your business quickly
Our brand-new navigator tool gives you one place to manage all your back to work processes—so you can get your business back on its feet again in no time.
Here's how it supports you:
Review who's absent and change working statuses in seconds.

Set up staggered shifts and instantly notify your staff of schedule changes.

Store all your back to work documents in unlimited cloud-based storage.

Let your people know when your business will reopen with our quick notification tool.
Keep track of who's had the vaccine in your business
Our brand-new VaccTrak tool makes it easy for you to record who's had the COVID-19 vaccine and who's still on the waiting list—helping you to protect your people and your business through the pandemic.
Just head to the VaccTrak hub to download a clear vaccine status report and see exactly who's been vaccinated in your business. Then, share our brand-new vaccine awareness course with your staff.
It's full of expert information about the vaccine and has a whole section dedicated to answering common questions, so you can be confident your staff will be up to speed in no time.
Find out more