BrightSafe: Online health & safety software
BrightSafe
The smarter way to manage everyday health & safety tasks
Use smart online software to make COVID-19 risk assessments, record workplace injuries & illnesses, incidents, and access exclusive e-learning courses.

Keep all your policies and documents in one place with BrightSafe's secure health & safety database software.

Get automatic hazard notifications from staff and resolve them in an instant using our new hazard reporting tool.

Download BrightSafe On The Go, our exclusive mobile app, to manage health & safety tasks—wherever you are.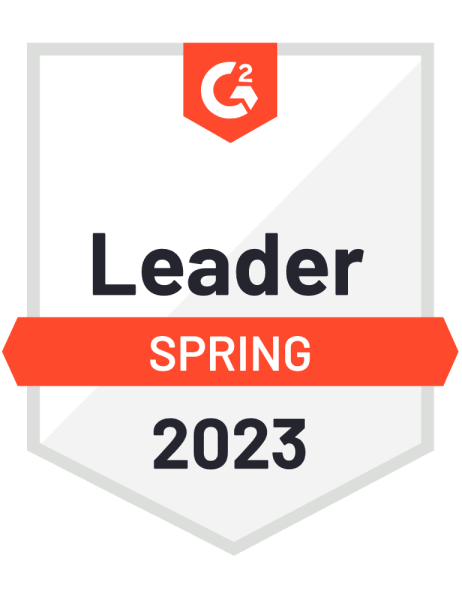 Simplify your health & safety admin
BrightSafe's online software helps you to keep on top of all your health & safety management, so you can protect your people and your business. The easy-to-use features let you:
Create and manage risk assessments, including COVID-19 risk assessments.

Record any workplace injuries, illnesses, or incidents, and carry out investigations to reduce the risk to your staff and your business.

Add tasks to help you manage control measures and reduce potential hazards in your workplace.

Use the Responsibilities Navigator to set up task reminders, delegate responsibilities to your employees, and save task records to prove you're following health & safety laws.

Access exclusive e-learning courses on a range of health & safety topics and share these with your staff.
Find out more
Manage health & safety tasks on the move
The new BrightSafe On The Go app makes it quick and easy for you to manage health & safety tasks—even when you're away from the workplace. Simply fire up your mobile to:
Access your risk assessment library: Browse risk assessments, update existing ones, and set review date reminders—all in a few quick taps.

Identify workplace hazards: Update risk assessments with new workplace hazards and upload images in a click.

Record any workplace injuries, illnesses, or incidents to reduce the risk to your staff and your business.

Track your safety tasks: Check out your task list to see exactly which jobs need completing soon and which are outstanding.
Find out more
Health & safety knowledge at your fingertips
BrightSafe gives you the templates and documentation you need to address health & safety questions or concerns.
At the click of a button, you can access risk assessments, fire safety documentation, industry-specific toolbox talks, and advice on mental health and lone working.
Plus, if you ever need to audit the safety measures you have in place, you can use our comprehensive checklists to make sure your business is following the latest laws.
09 January 2023

Emil spoke with me a week ago regarding a request I had. During my conversation with him he made some suggestions to help me get the best out of my investment into BrightHR. He took the time to walk me through some steps and he explained how the apps would be useful and applicable to my needs. He was very professional, patient and friendly; it seemed to me he thinks out of the box to help me get the most out of their service to suit my particular business application. Overall an amazing customer service experience!

09 March 2023

Having interviewed a number of different service providers, we are very glad to have chosen to work with BrightHR. I was very pleased with the professionalism of the sales staff, Zach. Today was the first day of On-boarding session and I was impressed with the courteous and respectful manner with which Erica introduced me to the BrightHR software system, listened carefully to my questions and answered them to my satisfaction. I look forward to working with the BrightHR and BrightSafe Advisory teams as well.

09 May 2023

As a small business owner, I rely on the experts at BrightHR to help me run the company efficiently, expertly and inexpensively. They are always quick to reply to any questions and provide a user-friendly software that helps me keep things running smoothly. I appreciate the time they take to give demos and answer questions. Today Tyson Tan helped us out. He was great! Many thanks to Tyson and the rest of the team for their support and willingness to help! If you're not using BrightHR, you should check them out. You won't be sorry.