Shifts & rosters
Bin the paperwork and scrap the spreadsheets forever
Make a single roster or several at once in record time, every time.

Save them in your unlimited cloud storage space.

Share with staff in an instant using the free app.

Decide which staff can accept or decline shifts to give your team ultimate flexibility.

Be confident that your people always know where they need to be and when.

Get real-time notifications whenever a casual worker declines a shift.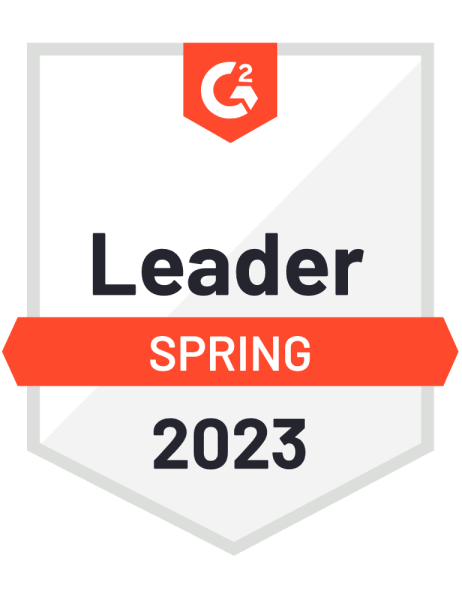 Smart shift scheduling software
If you're losing hours every week to making rosters, you're doing it all wrong. You don't need piles of paper rosters littering the place (or mysteriously 'going missing').
And messy spreadsheets won't cut the mustard, either—especially if your formulas never seem to work. Now the good news...
BrightHR gives you the simpler way to plan shifts and make rosters. After all, everything you need is in one place in the easy-to-use people management hub. Yet this smart shift scheduling software does even more:
Create digital rosters in seconds.

Tailor each shift for individual employees.

Craft multiple rosters for several teams.

Preview rosters before you publish them.

Always make sure you have enough staff to cover shifts.
People management on the go
So you finally finish the rosters. All that planning has paid off. Now, it's down to your people to pay attention and show up. And with a paper roster or a spreadsheet, that's … not always how it works out.
The free BrightHR iOS and Android app solves that. Here's how:
Your team can check the roster any time, any day. There's no excuse anymore that they didn't see it pinned up on the wall in work.

Whenever you publish a new roster or amend one, your staff get an automatic notification so they know where to be and when. And you know that they know.

Casual workers can even use the app to approve or decline a shift, helping you to stay on the right side of the law.