HR software that transforms your people management
Software that saves you time and money, helping you grow
Tailor your software plan with optional products
Gain 24/7 expert employment relations advice
Control your costs with fixed pricing
Enjoy a platform built for any user, not just HR
Simplify your people management and compliance with our time-saving HR software and tools
BrightHR: Everything you need to manage your staff—in one place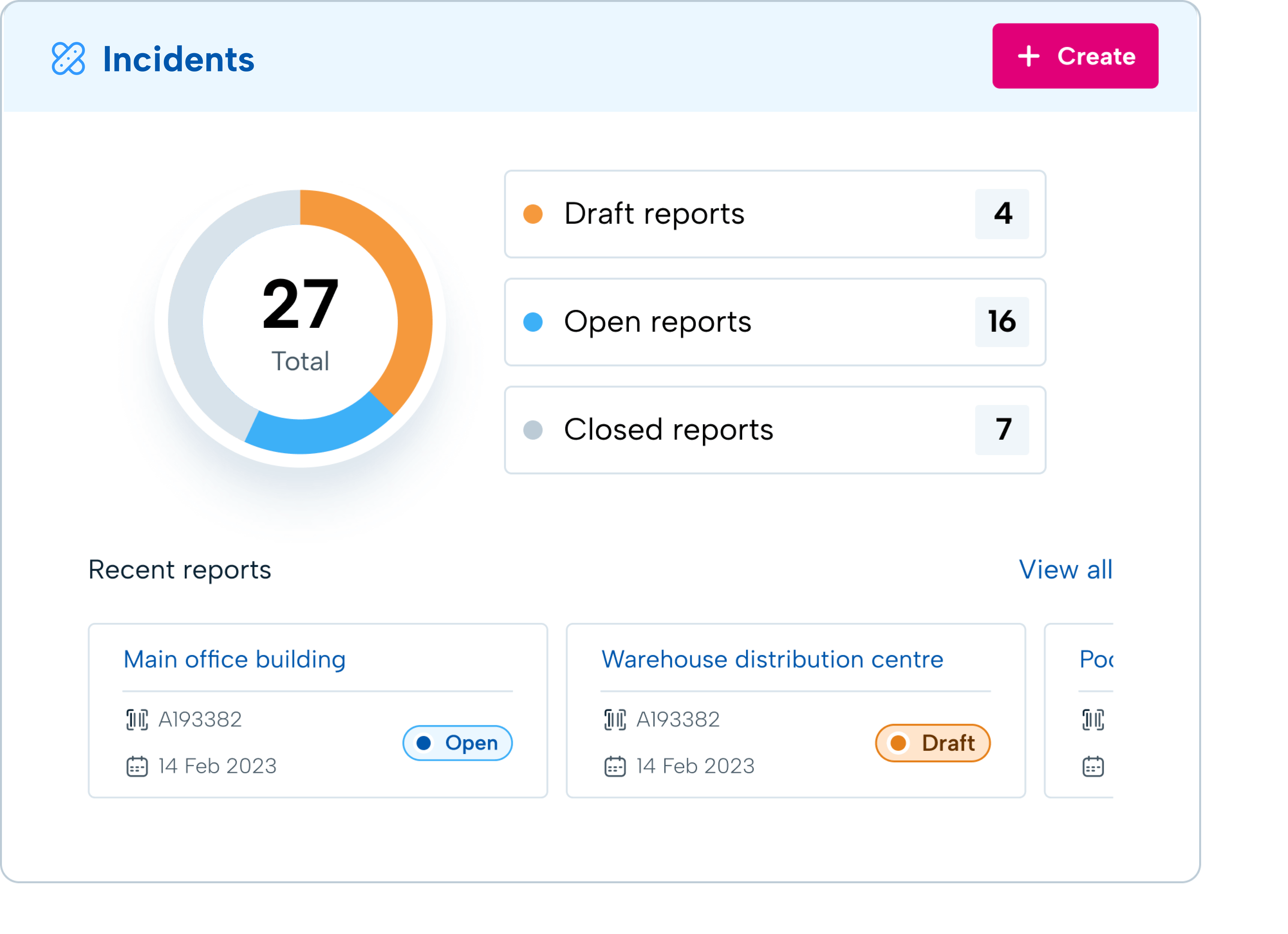 BrightSafe: Health & safety software that supports EVERY industry
Roll out health & safety training that helps you stay compliant

Carry out timely and detailed risk assessments

Log workplace incidents and near misses centrally

Store your documents with unlimited, secure storage
Join 100,000+ global businesses that trust BrightHR






The services helping you navigate changing legislation and HR crises
BrightAdvice:
Reach a team of experienced employment relations advisers who can help you navigate HR challenges with ease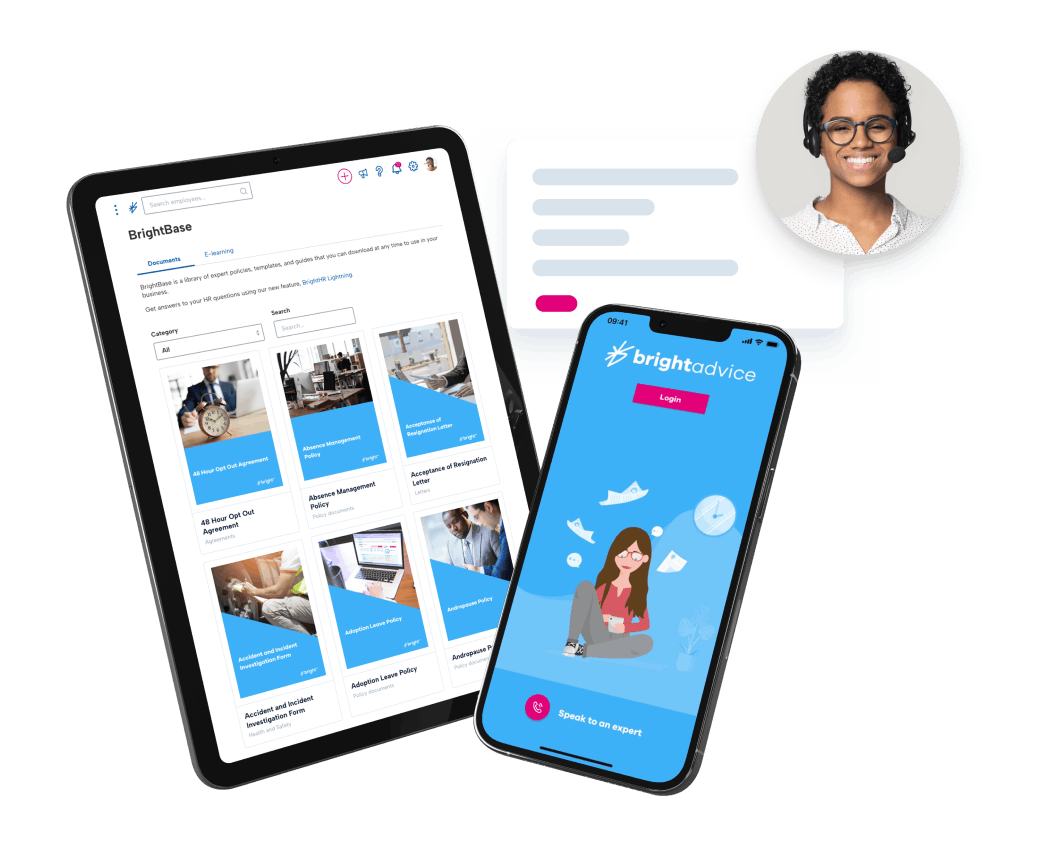 The free value-added tools that help your business grow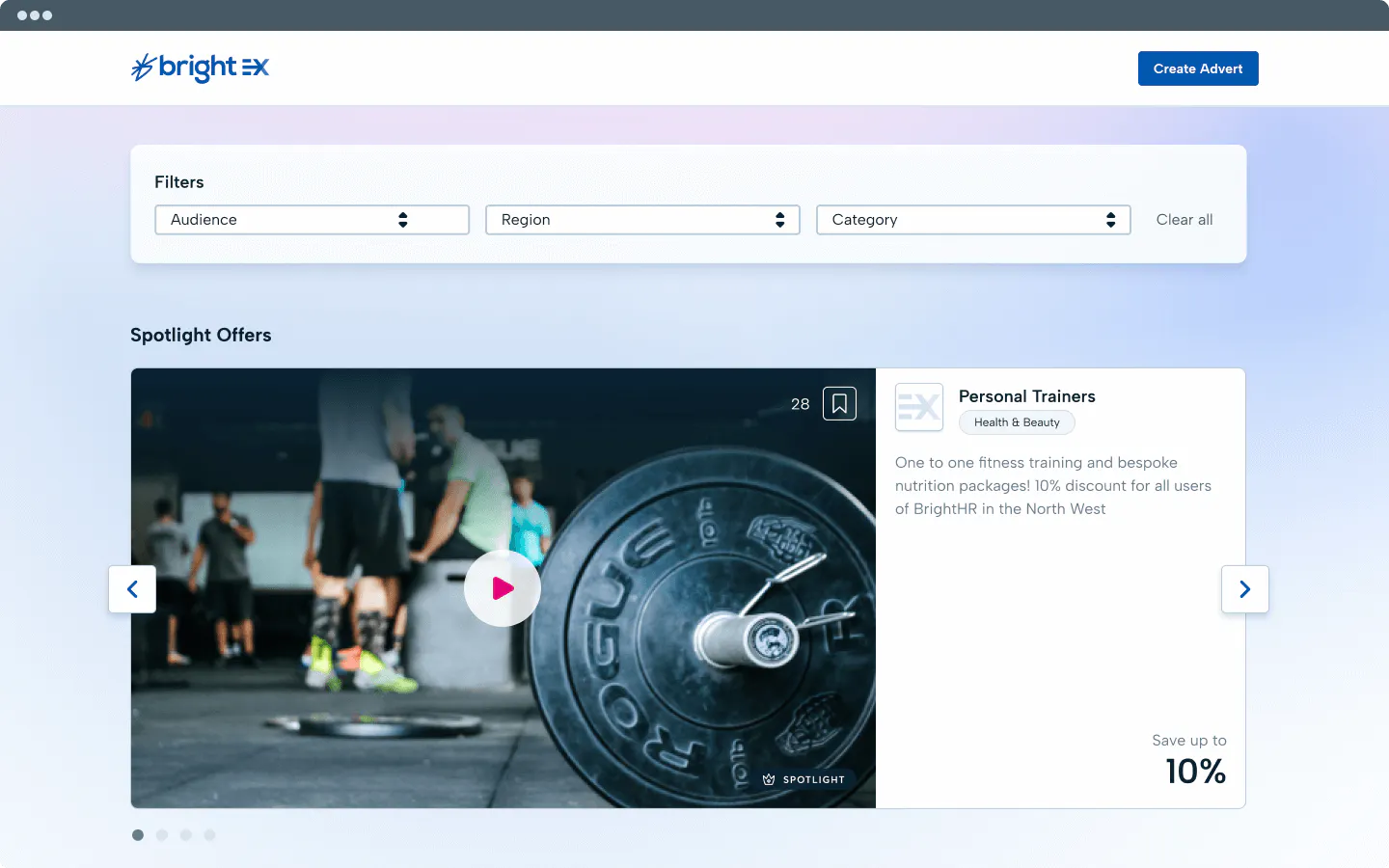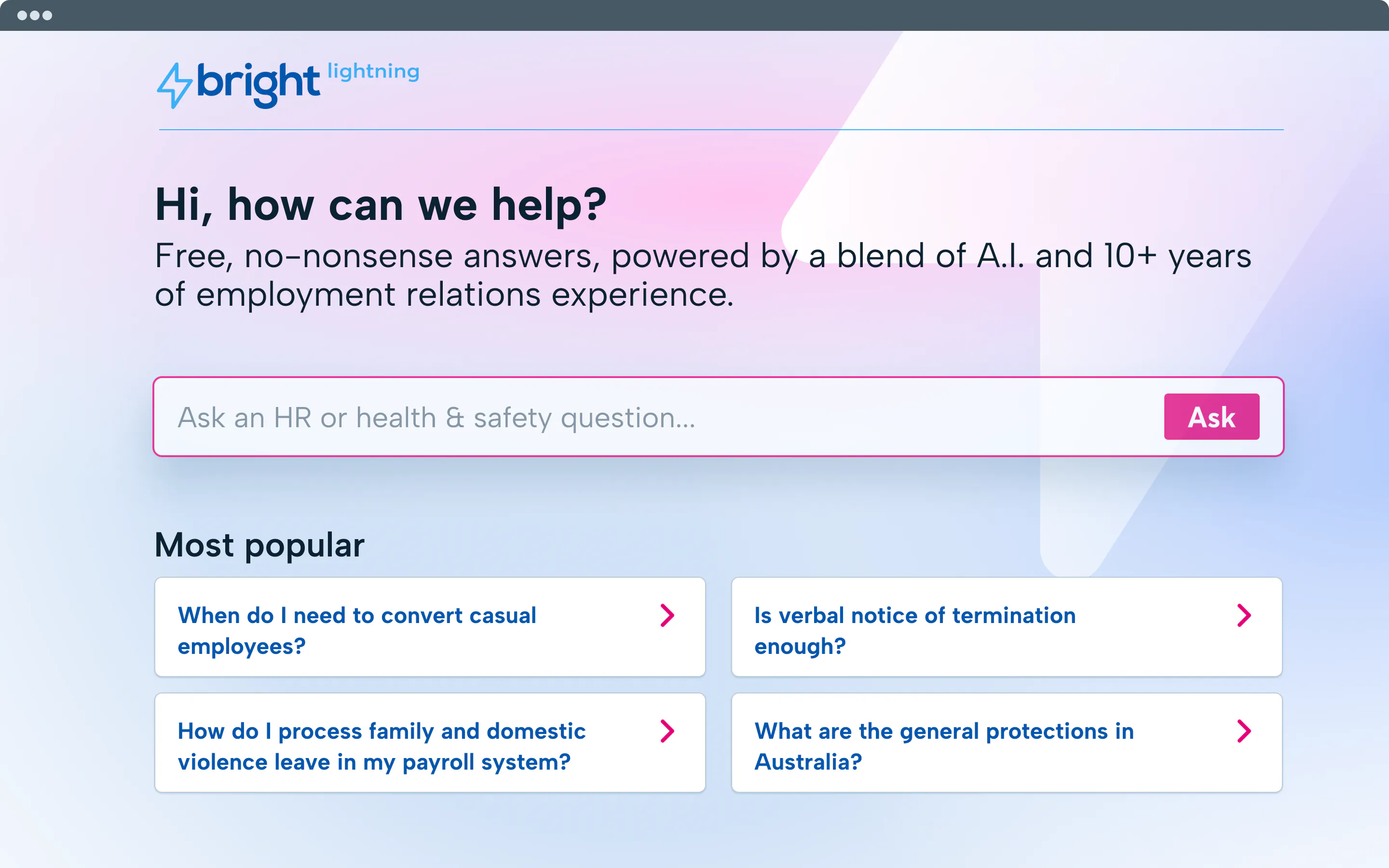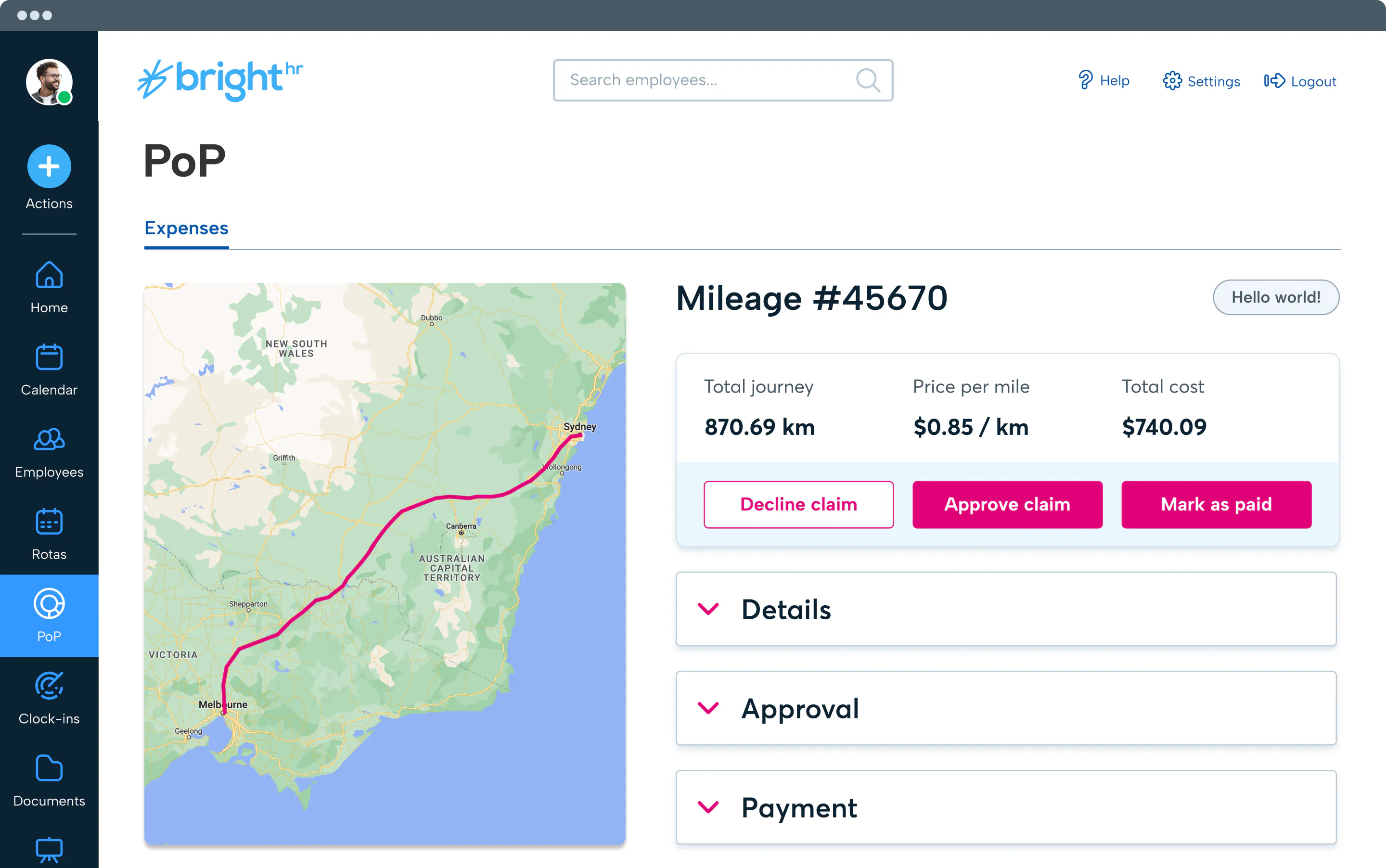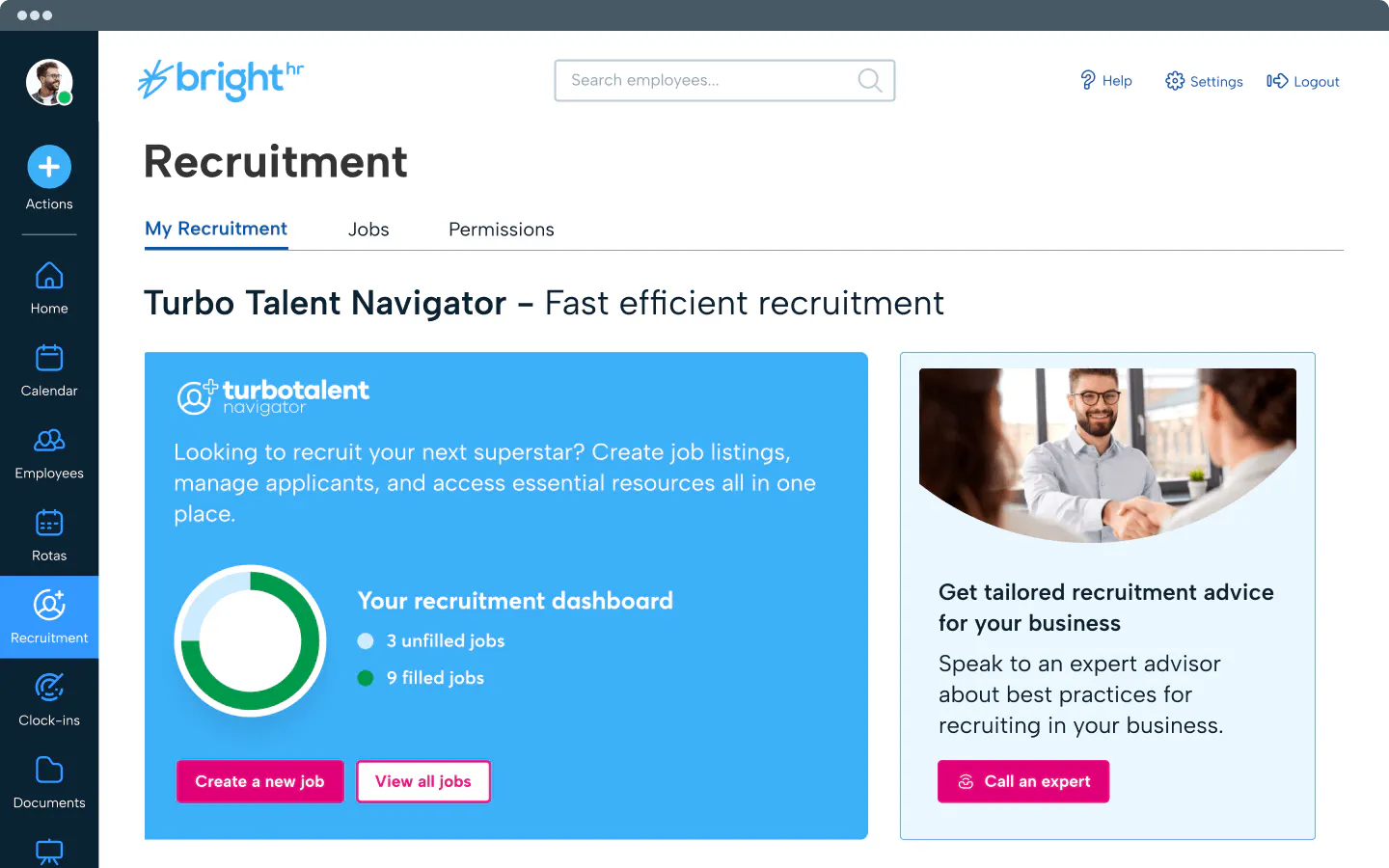 BrightExchange
Reach 1 million+ potential global customers with our unlimited FREE advertising platform. Plus, give your staff access to money-saving perks
Discover BrightExchange
Ready to get started?
Get in touch and discover how BrightHR can revolutionise your people management today
I absolutely LOVE BrightHR!
Before we had this, our holiday entitlement and absence recording was woefully managed on Excel.
Natalie Reynolds
General Manager UK & Ireland – Haulotte
BrightHR has been a complete lifesaver for our business
Having BrightHR has been a complete lifesaver for our business. Our staff absolutely love using the system.
Steven Greenall
Registered Manager Cornerstone Children's Home
Built for 21st century companies
Great value proposition without the fluff. Built for 21st century companies. Everything set up instantly, great customer service, understand the need for speed for the busy entrepreneur.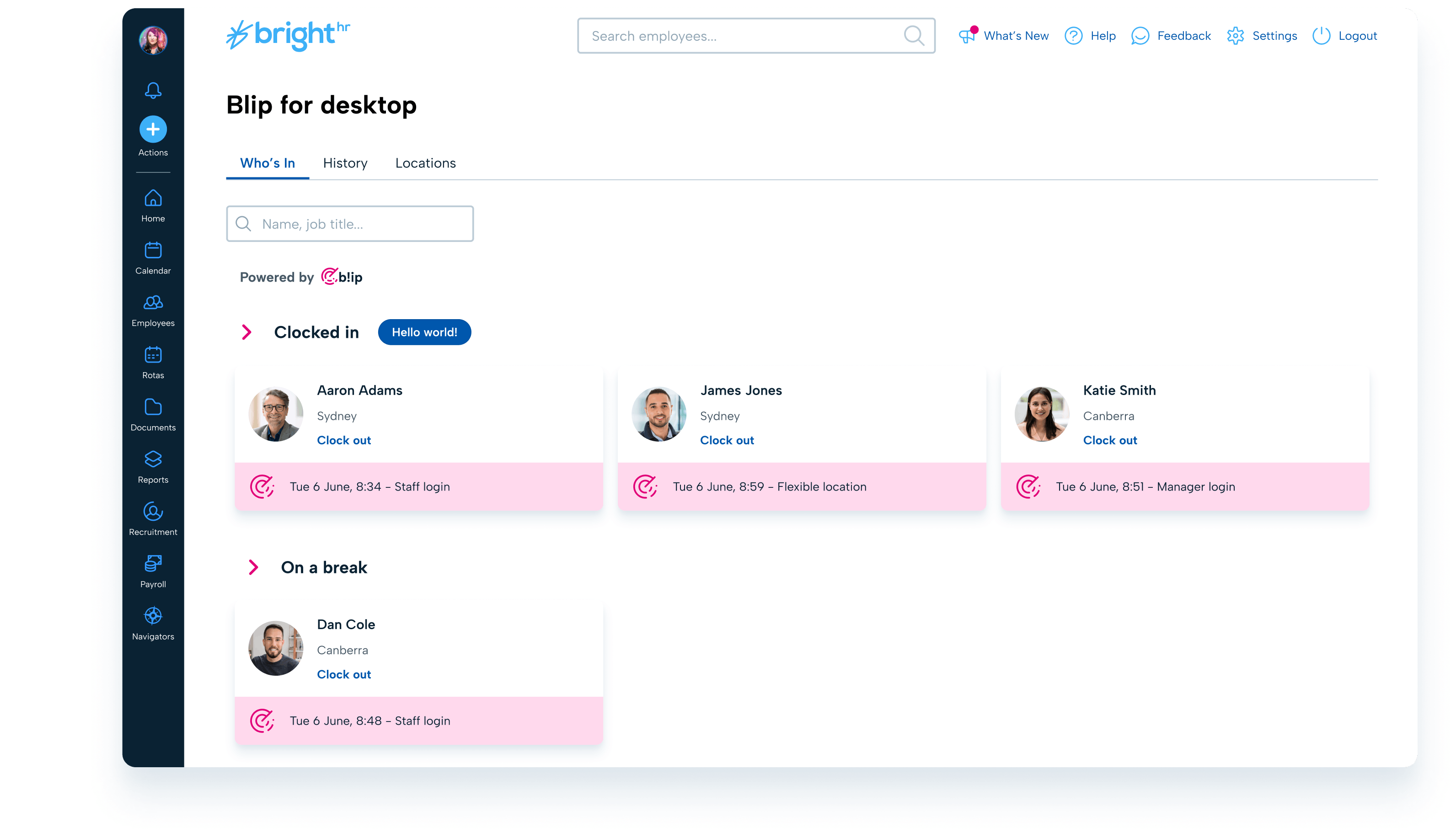 The time-saving clocking app for ALL businesses
Get real-time updates on who's in, off or on a break

Use handy geolocation tracking to manage staff in any location

Cut your admin time in half as employees log their OWN hours

Make sure your staff's working hours are compliant with the law
Interested in BrightHR? See it in action
Dive into our award-winning software and see our range of people management tools for yourself
A Guide to HR Software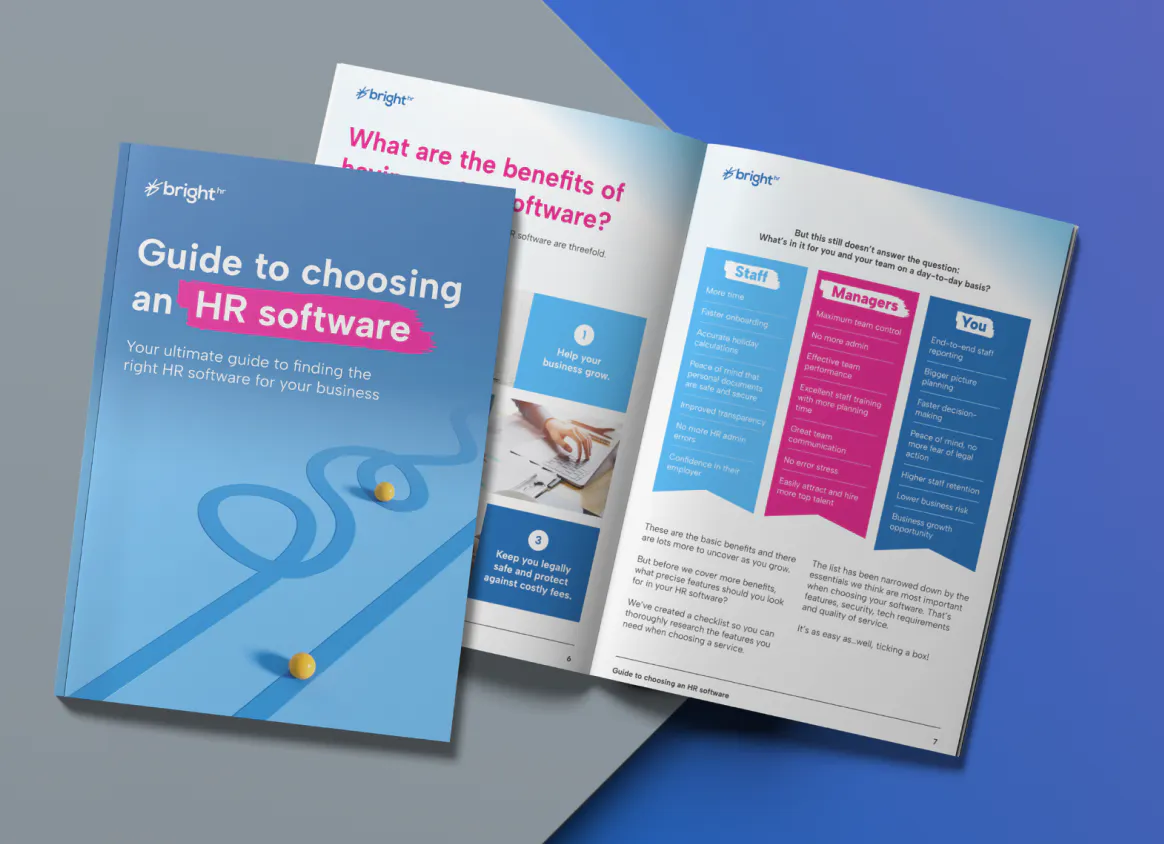 Reports
Thursday, Aug 17, 2023
Your guide to choosing the right HR software
The right HR software can become the backbone of your business. But there's lots to consider when choosing your provider.
From a handy checklist of the features you need to look for, to the risks that software can help you avoid, our Guide to HR Software covers it all.
So what is HR software?
HR software is a human resources software solution that combines a number of systems and processes that help small and large businesses manage employees and their data.
You may have heard it called an HR system, an HRIS system, or HR management software. Some people even get techy and call it a Human Resources Information System (HRIS) or Human Capital Management (HCM) software.
At BrightHR, we keep it simple. Our HR software lets you manage employee data, absence, staff holidays, rosters and shifts, expenses and training, all in one secure and easy-to-use digital platform.