Bright's Blueprints: Leaders in Tech
100,000
businesses supported globally
The smart HR software that transforms people management
The world of work is always evolving. And so are we. Since 2015, we've helped business owners SLASH the time they spend on admin. Now, we're proud to support 100,000 clients in three continents. That's 100,000 businesses like you relying on BrightHR. See why...
The last 12 months…
We've released more products and features in the past year than ever before, these are just a few examples. The goal? To make your people management a breeze, saving you time, money, and stress. Freeing you to focus on growing your business.
Check out our seven most popular new features! What's your favourite from this spotlight?
Open shifts
Say goodbye to managerial mayhem and hello to smoother scheduling. Introducing open shifts, the easy way to fill up your rota and lower the likelihood of last-minute dropouts.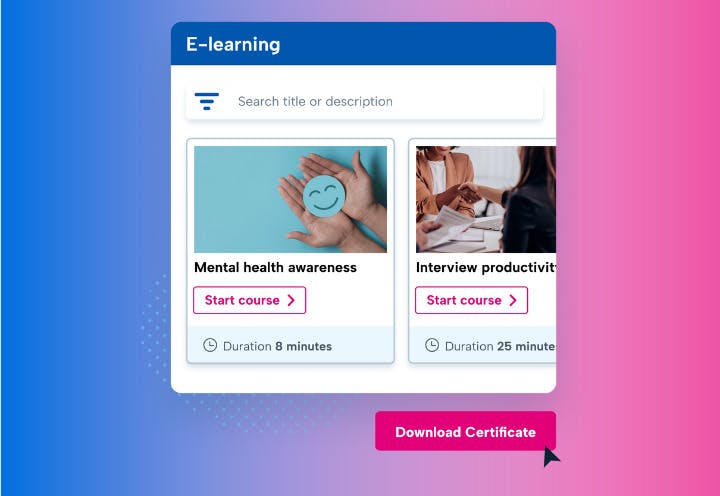 Learning management system
Employee progression feeling stagnant? BrightLearn is a handy learning management system that's cost-effective and fully integrated into your HR software.
Staff time-keeping app
We've made it easier than ever to clock staff hours on mobile AND desktop using our modern staff time-keeping tool, Blip! There's no wonder we've had over 40 million clock-ins globally.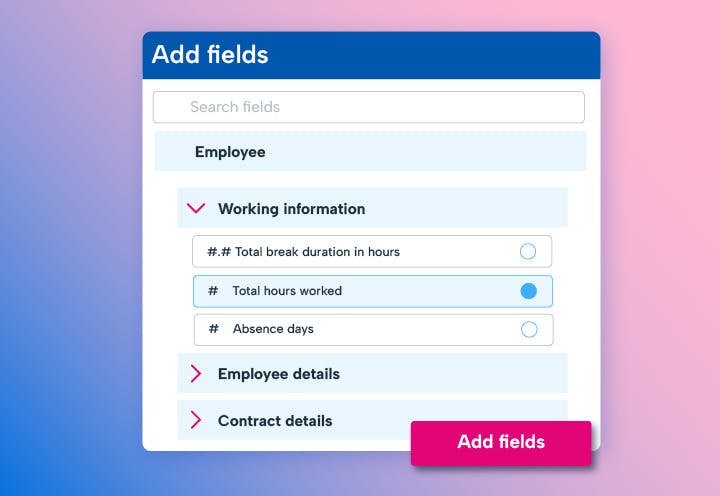 Custom reporting
Spending too much time on reporting? Easily manage your staff data and cut admin time in half by collecting detailed insights on trends like staff absence, hours, overtime, breaks, expenses and more.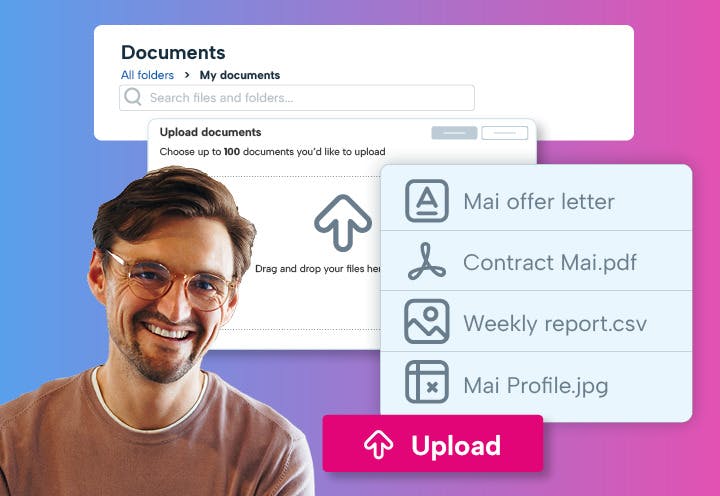 Bulk imports
Whether you're moving from another provider to us, or simply a new customer—make light work of employee onboarding with the option to upload employee data in bulk.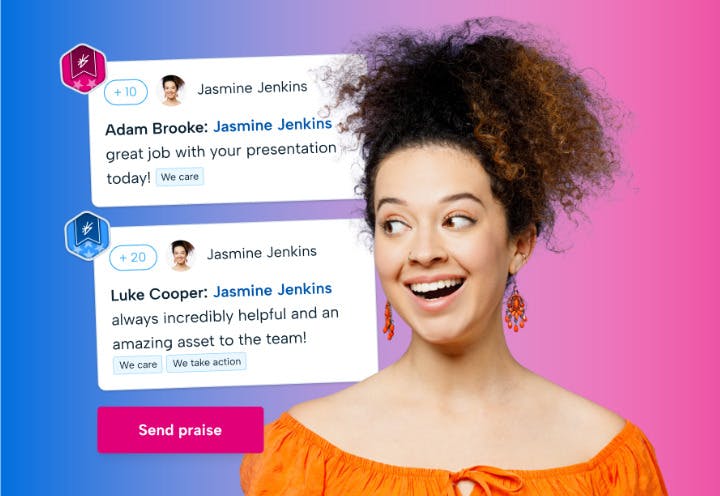 Employee recognition
Workplace culture getting stale? Praise goes a long way. Empower your team with our employee recognition platform! Incentivise performance with a digital praise platform that's fun for your staff.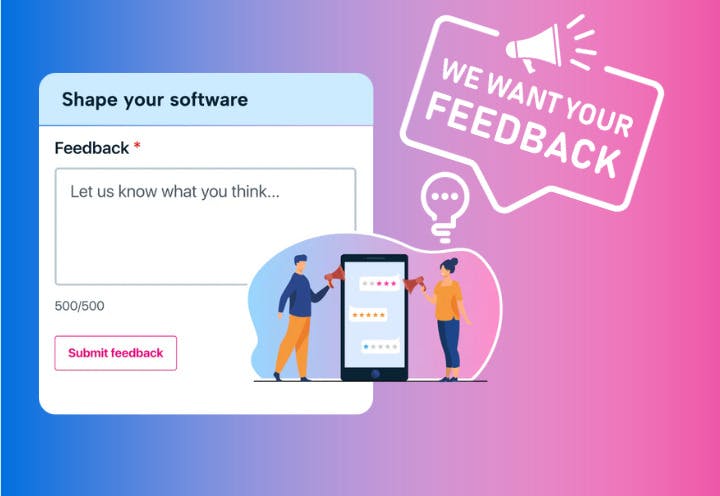 Shape your software
At BrightHR, your feedback helps us grow. And as we grow, you grow. With our 'shape our future' function you can have your say on our latest features and features you'd like to see!
The year in stats
We could tell you what a whirlwind year it's been for BrightHR and our customers. But we'd much rather show you with a snapshot of our last 12 months in eye-opening figures.
hours saved per business with readily drafted documents
put aside in tax-savings with our expense tracking app
minutes of e-learning accessed on our learning management system
saved in training costs thanks to HR and safety courses
hours of work offered to employees with shifts and rotas
Take a virtual tour of our HR software
As your business grows so do your needs. At BrightHR we don't sit still, our adaptive software is constantly being developed by our experts to meet your unique business challenges.
Look inside the BrightHR dashboard for the top releases of the year. Take a virtual software tour...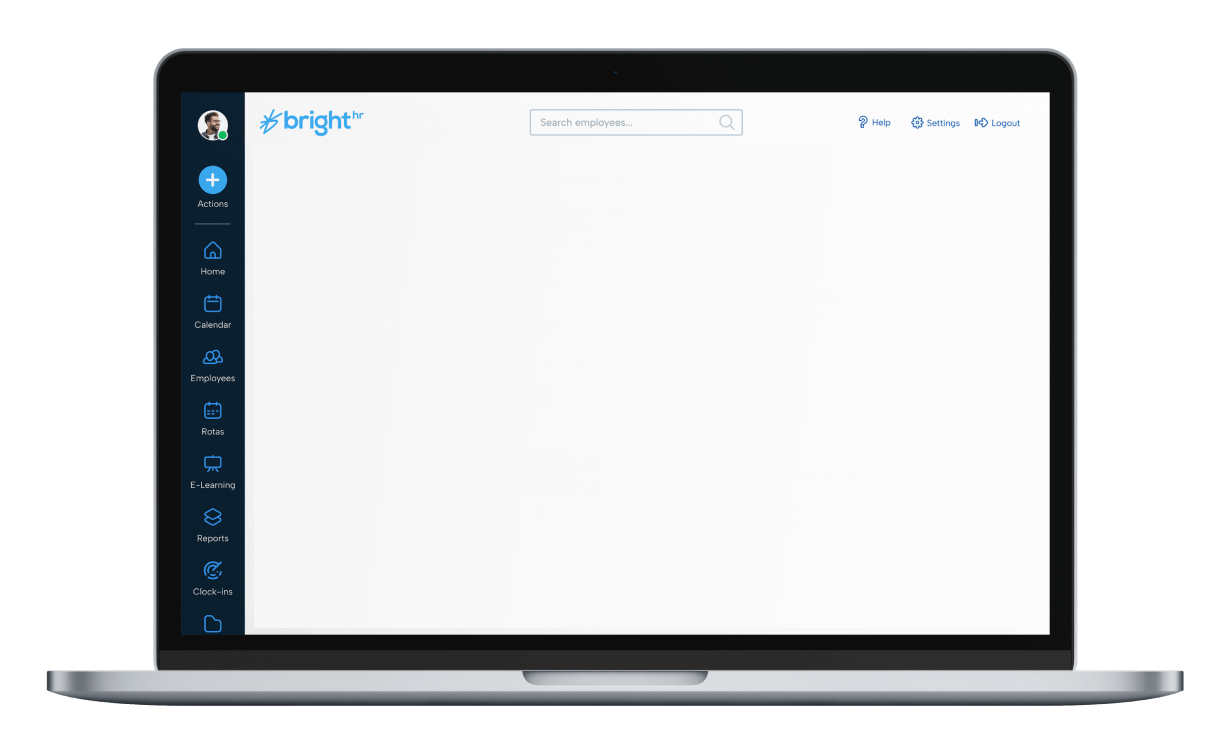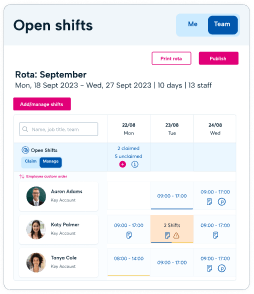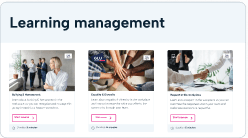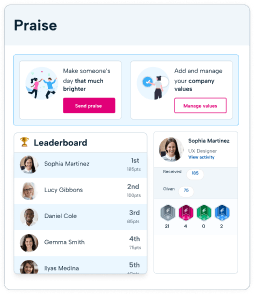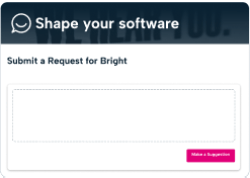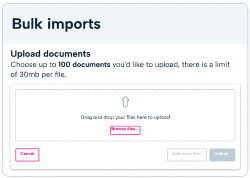 Advertise on BrightExchange
Grow your sales with free advertising and engage staff with perks
Inflation is rising but our online marketplace offers staff all the money-saving discounts they need. Giving them access to thousands of discounts and money-off leading brands like LookFantastic, MyProtein, The Body Shop and more.
With BrightExchange, you can get your products and services in front of 100,000+ businesses and 1 million+ potential customers for FREE.
12,264
deals uploaded in the last 12 months
3,243,598
views on customer ads
£85,308
earnings for our top advertiser in just 2 months
Success stories
Read reviews from our top advertisers on BrightExchange. Find out how companies like yours—Gympass and The Best Ever Brownie Company—have boosted their sales. Plus, read why InfinityXinfinity called us the "best kept secret in marketing".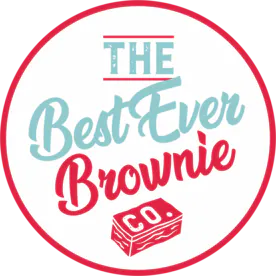 The Best Ever Brownie Company
We had an influx of orders
We weren't aware this was an option with BrightExchange and would love to promote more at any opportunity. Thank you again, I don't think we have ever had so many orders in such a short space of time.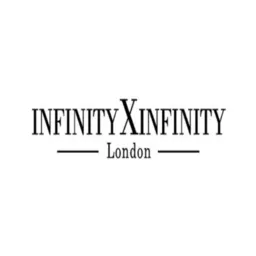 InfinityXinfinity Ltd
BrightExchange is genuinely a hidden gem
Not only are the team extremely helpful and accommodating, which has increased our sales but we have also taken advantage of some fantastic exclusice deal from other businesses.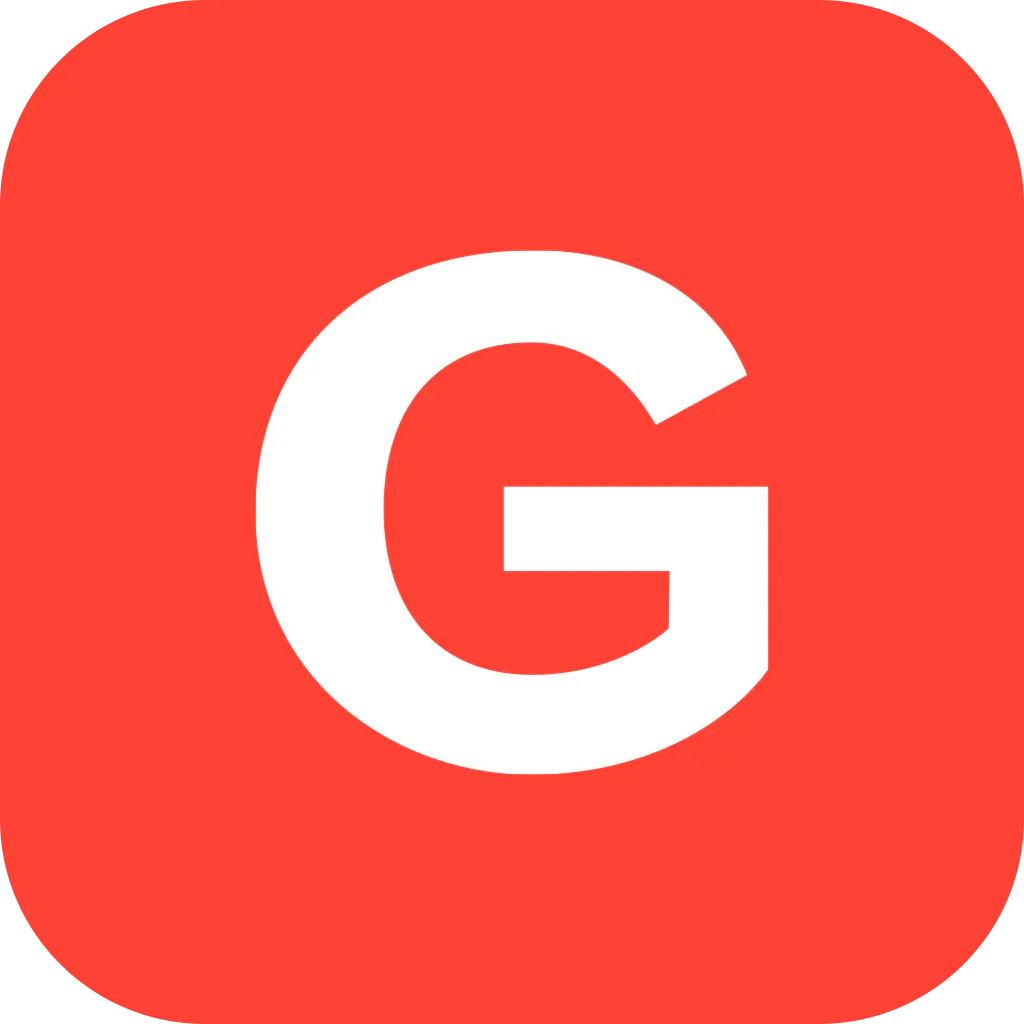 Gympass
Always on hand to support
Our relationship with BrightHR goes from strength to strength. We've had around 30 potential new customers come through since we partnered with fantastic support from the account management team.
Instant advice on BrightLightning
Fast and reliable advice that saves you time and stress 24/7
The average tribunal costs employers £8,500. But you don't have to spend hours on the phone, or thousands on solicitor fees with BrightLightning on your side.
Thousands of business owners like you rely on BrightLightning. Our AI-powered search engine provides lightning-fast responses to 11,000+ HR and health & safety enquiries.
153,450
questions put to BrightLightning
1,097,168
minutes of free advice
£4,662,964
saved on solicitor's fees
Here's where we're going in 2024.
Are you coming along for the ride?
We're the first HR software company to tell you exactly what we've got planned—giving you full confidence in your decision to join us. Here are some of our key focuses for the year, designed to support you and suit your business today, tomorrow, and in the future!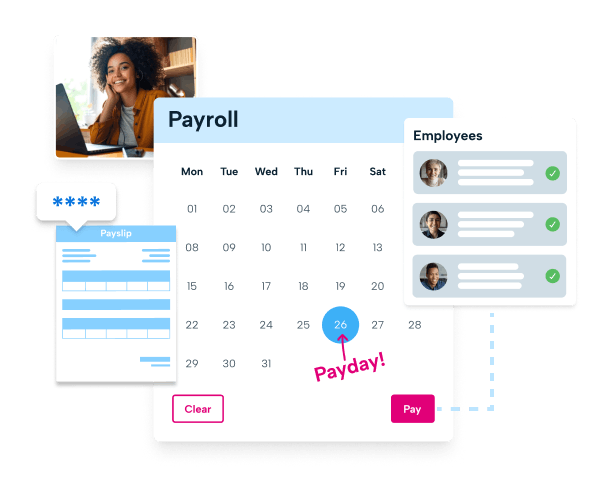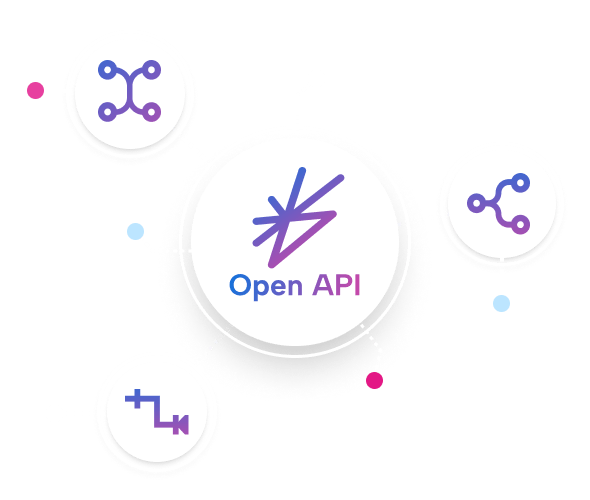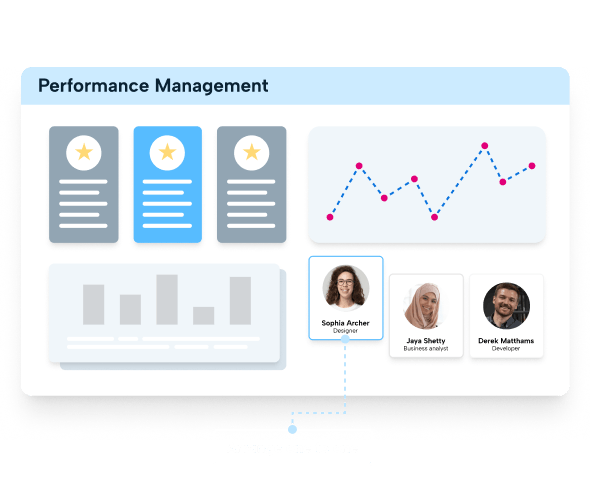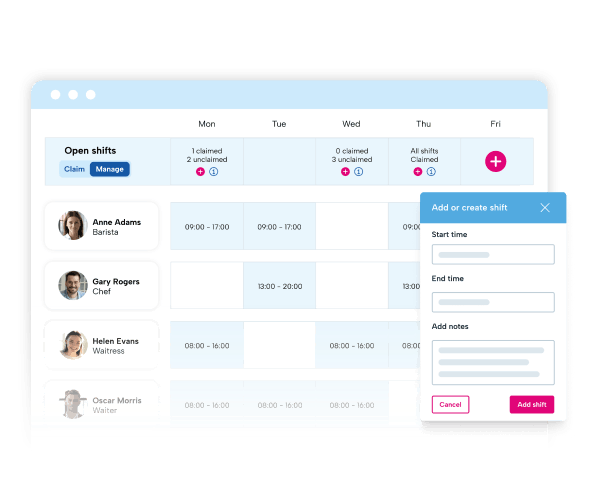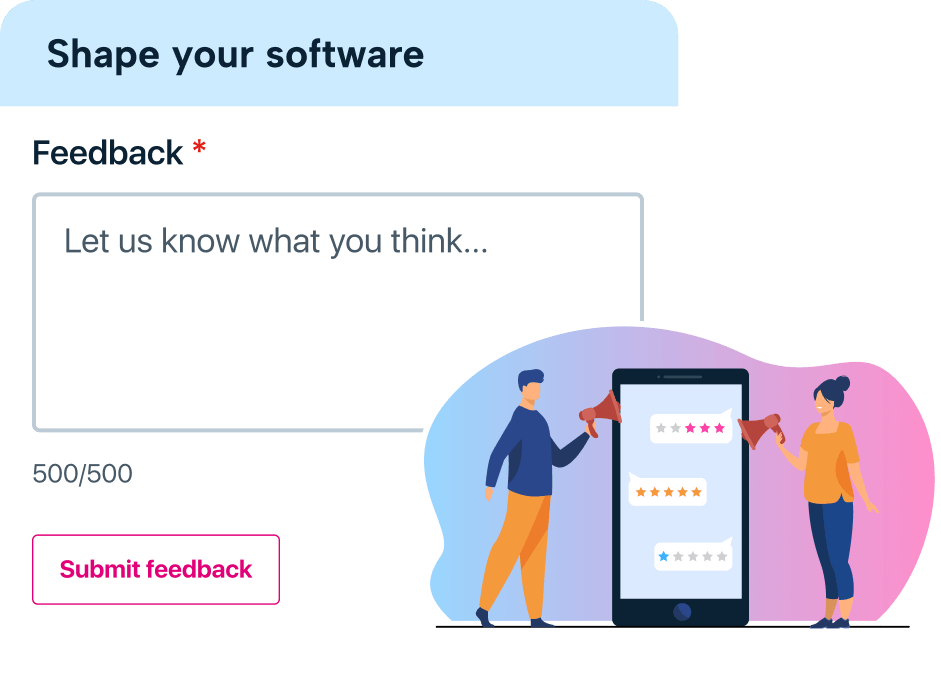 At BrightHR, client feedback shapes our software, and YOU are our secret weapon.
On the BrightHR dashboard, you can request as many features as you want, as many times as you like! Vote for your favourites by clicking "request a change" under the shape our future tile.
You can even track development progress and get notifications when that feature is ready and available.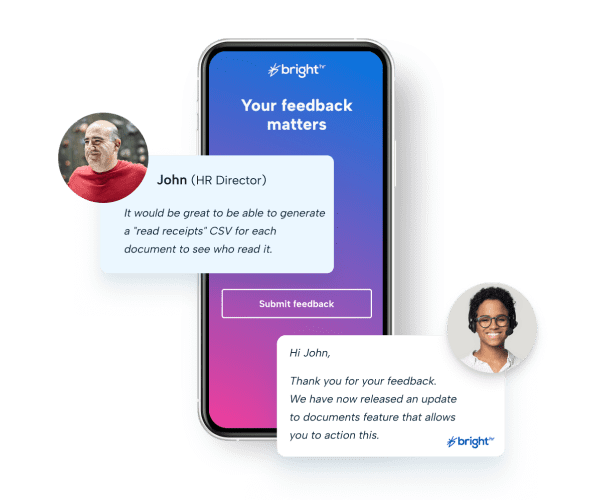 Introducing BrightLabs! Because we value client feedback so much, we've launched BrightLabs, an area within BrightHR where clients can opt into new experimental features.
Get an exclusive first view of what's to come for BrightHR—and help us shape our products to benefit your business.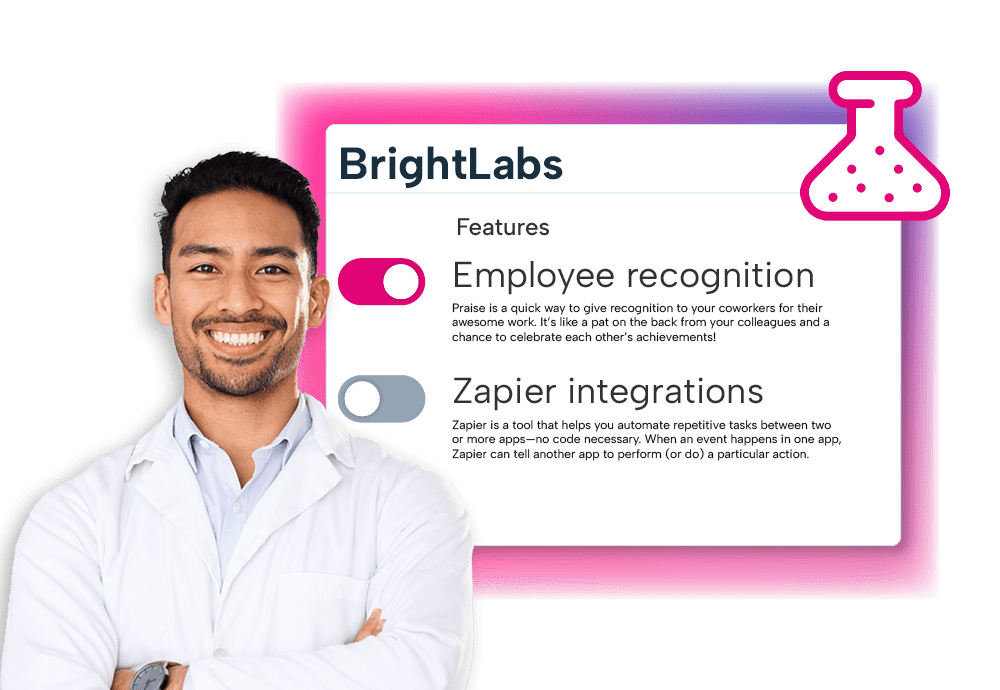 Brought to you via BrightLabs
Introducing our NEW employee recognition feature, Praise! Created and tested using the reliable feedback from our customers in our experimental testing area—BrightLabs.
Praise is just one of the many features we let you try out first. Have your say, offer feedback, and be the first to try out brand-new features before anyone else!
Use it to instantly spot and celebrate your top performers, encourage better teamwork and improve your team culture. Go on, give your employees some recognition and see their performance thrive!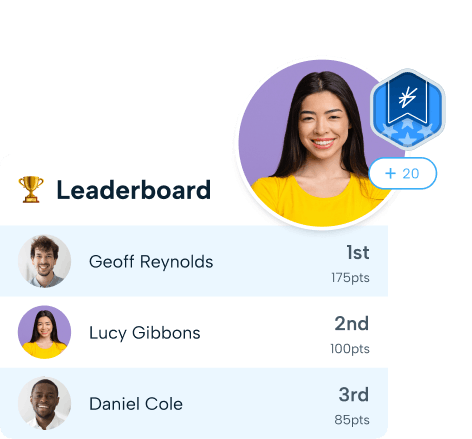 Hear from our Bright Advocates
When you join BrightHR you have the option to become a Bright Advocate. Allowing you to be the first to test and try out all our new features and be the first to give your feedback.
Want to join our circle of most trusted businesses? Join BrightHR's Advocate Programme
Here's what our current advocates have to say...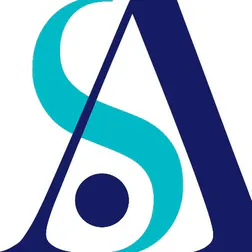 Anna Ganley
It's a solid, reliable system with great customer service and hand-holding for new customers. I love the webinars, the help and support, the new features that are being developed all the time that keep making my working life easier. And it gives me more time to do my actual job!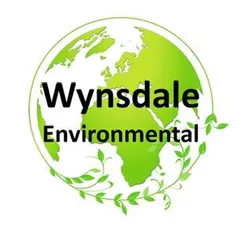 Rebecca Stanley
I would definitely recommend the service, for its functionality and above all the support that you receive.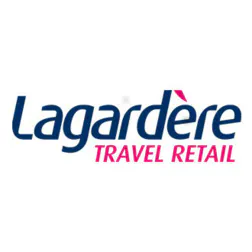 Michele Hunter
The constant upgrading of features is great as it feels that it is ever evolving.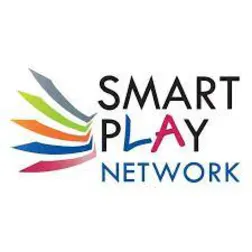 Aimee Hunt
The system is easy to use, and we can change permissions and settings for it to fit the way our organisation works. It has made it easier and more efficient when managing the HR needs of our employees, including managing absences, and having access to an HR/employment law specialist at the end of the phone is invaluable.
Choose your perfect package
We created new packages in 2023, designed to simplify your options. Whether you need software, advice, or both—it's now easier and more accessible than ever to choose the right services for you and your people.
Connect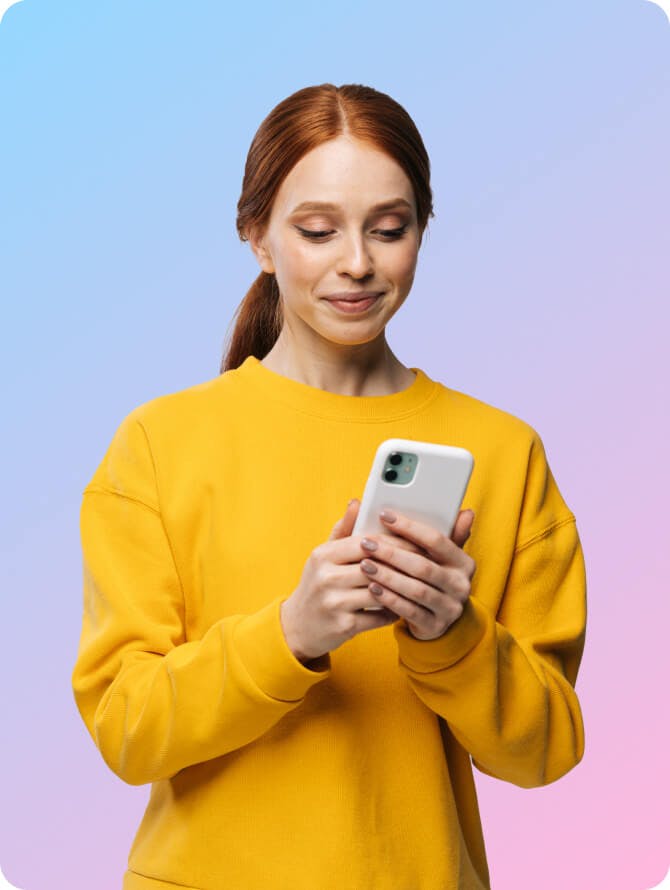 Software only
Choose either time-saving HR software, end-to-end health & safety software—or BOTH! With everything you need to save time, reduce your legal risks, and manage your people in one place.
Protect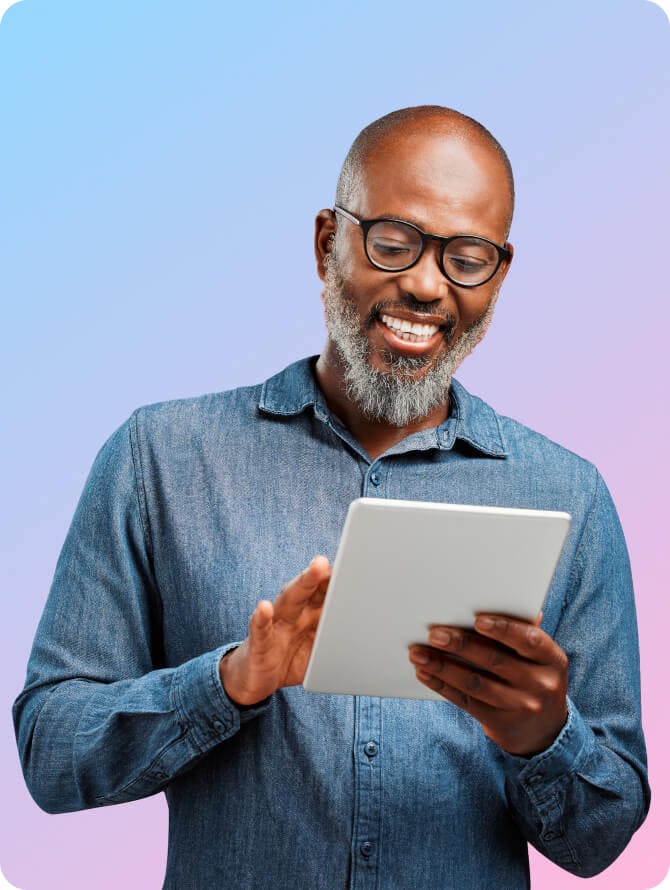 Software AND advice
Enjoy better peace of mind 24/7 with time-saving software tools plus round-the-clock access to HR, health & safety experts, or both.
Prime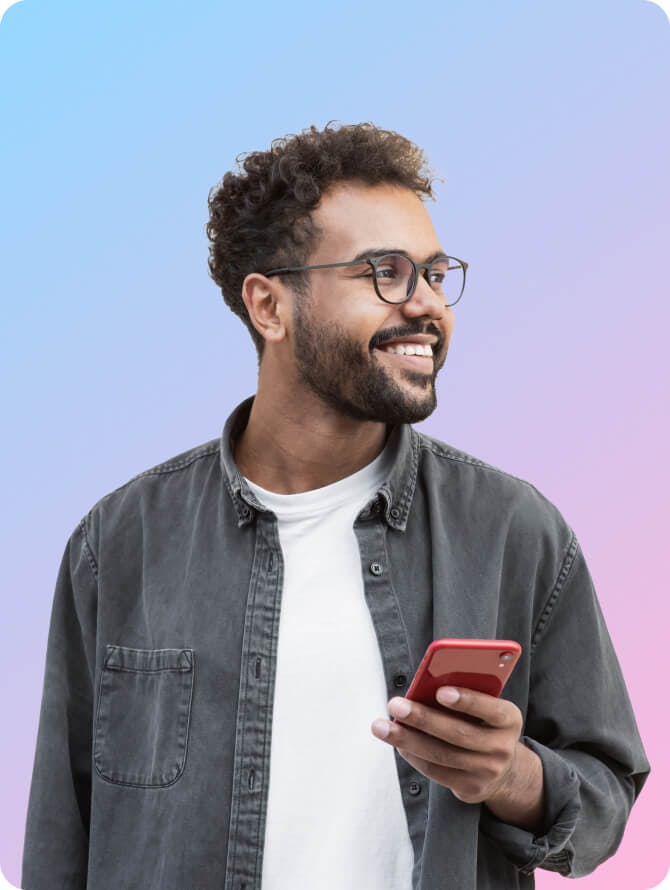 Full service
Discover THE ultimate HR and health & safety package and get everything we offer including software, expert 24/7 advice, and exclusive extras PLUS employee wellbeing support.