Blow the final whistle on time-draining H&S tasks
With BrightSafe, faster health and safety reporting means you have more time to manage your team.
Already a customer?

Start here

.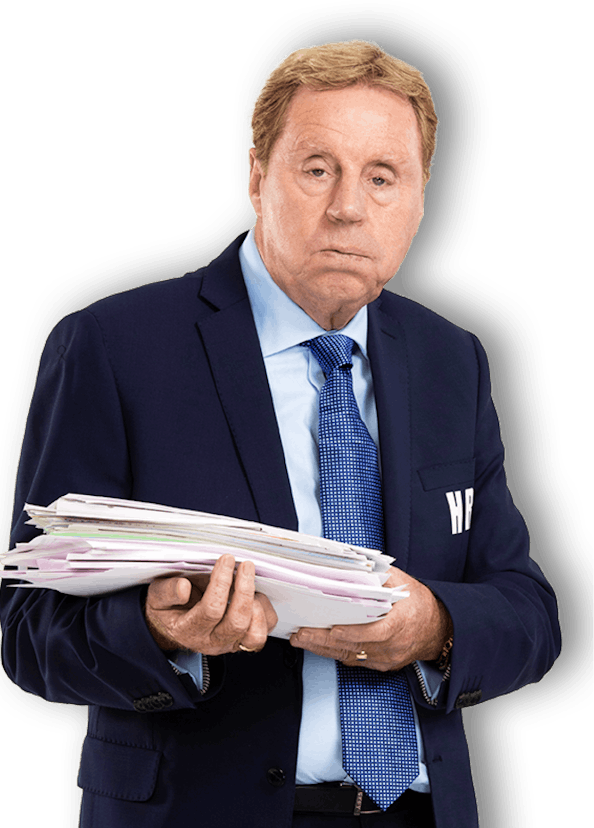 Watch Sam from BrightHR explain more
Watch our short video to see how BrightSafe's online health & safety software helps you to meet the latest government guidelines and get your people back to work safely.
Simplify your health & safety admin
BrightSafe's online software helps you to keep on top of all your health & safety management, so you can protect your people and your business. The easy-to-use features let you:
Create and manage risk assessments to HSE standards, including COVID-19 risk assessments.

Add tasks to help you manage control measures and reduce potential hazards in your workplace.

Use the Responsibilities Navigator to set up task reminders, delegate responsibilities to your employees, and save task records to prove you're following health & safety laws.

Record any workplace accidents and carry out investigations to reduce risks and protect your people.

Access exclusive CPD-accredited e-learning courses on a range of health & safety topics and share these with your staff.
Find out more
Get peace of mind with BrightSafe's expert e-learning courses
BrightSafe comes with a range of e-learning courses that have been CPD-accredited and assured by RoSPA qualifications—helping you and your employees stay up to date with the latest health & safety laws.
Get expert health & safety advice
As a business owner, it's your job to keep your people safe at work. And that's a big responsibility for anyone who's not a health & safety professional, especially in the current climate.
That's why BrightSafe comes with an expert 24/7 advice line. So that every time you have an urgent health & safety query, you can speak to one of our friendly advisors.
You don't have to worry about being bombarded with complex health & safety jargon either. As our advice is always clear, helpful and jargon-free.
Find out more
Protect your business with BrightSafe Insure
It's optional health & safety insurance that covers your legal costs if you face enforcement action.
So say a local enforcing authority like the HSE takes you to court over an accident at work, as long as you meet the terms of your policy, BrightSafe Insure will cover all your legal costs and expenses.
Hopefully, you won't ever find yourself in this position. But if you do, BrightSafe Insure will be there to protect you and your business.
Find out more