Articles
We think you'll love these
Featured Articles
Leave and absence
Dealing with staff absences is just one part of your people management. But that doesnt make it any less challenging. Especially when you consider the unpredictability of staff absence—and the costs this can add to your business. On average, an ...
The Fair Work Commission
As an employer in Australia, you must be aware of groups and bodies that work for the benefit of employees. These bodies govern employer and employee relations, make sure general protections are upheld, and are crucial to your business and its ...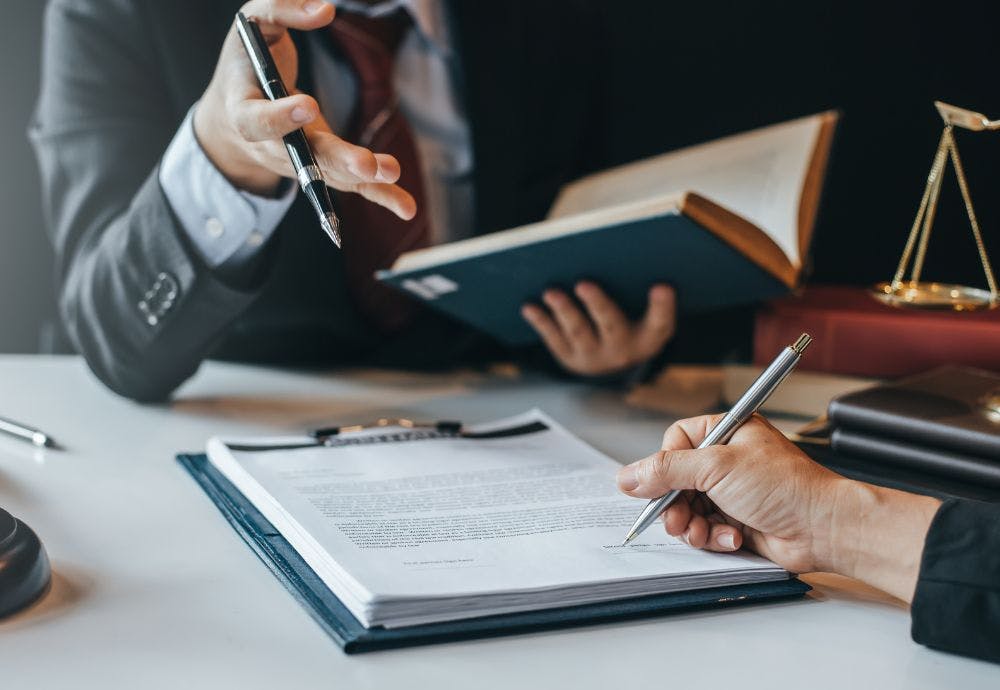 Search our expertly-written articles and browse by category to find the right answers to your questions.