Dealing with staff absences is just one part of your people management. But that doesn't make it any less challenging. Especially when you consider the unpredictability of staff absence—and the costs this can add to your business.
On average, an Australian worker takes over 9 days of unplanned absence every year. A figure that costs the national economy as much as $24 billion at the end of last year.
What's the solution to unplanned absences?
Employees are entitled to all types of leave depending on their employment contract, your company's policies and procedures, the industrial instrument, and the National Employment Standards (NES).
There will always be instances when your employees need to take personal leave and they're unable to give you as much notice as they may have liked. But taking certain steps can help you prepare for these events in advance so that you're better equipped to provide support to your employees when they need it.
So, there may not be a blanket solution to unplanned absence from work, but there are definitely ways to lessen its adverse impact on your operations.
But first things first.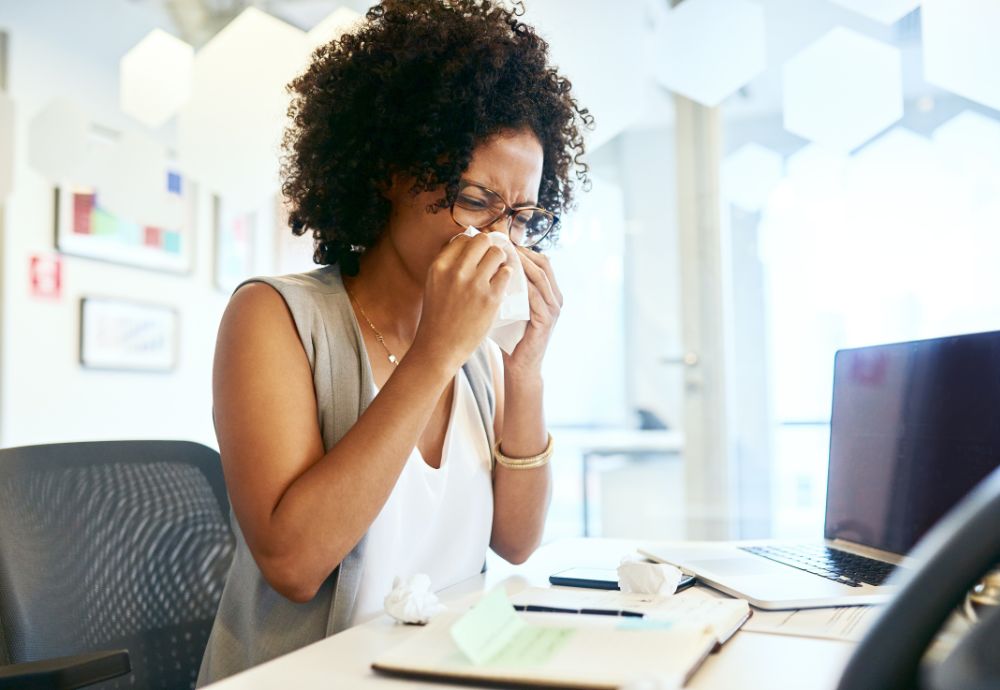 Understanding absence in your organisation
There are various types of employee absences. And the many reasons workers take time off fall into three broad groups:
Annual leave. This entitlement is derived from the NES and is usually laid out in your employee contracts. Making sure your employees take their annual leave and enjoy time away from work will help them be more engaged and loyal to your company in the long term.

Short- and long-term sick leave. This is often the primary concern of absence management policies. Minor illness is a major cause of absence, but many businesses are also wary of their workers 'chucking a sickie' for reasons that have nothing to do with their health and taking advantage of paid sick leave. This can involve taking many days or weeks' worth of sick leave when nothing is wrong.

Unauthorised absences like persistent lateness that cost working time. This is usually managed as an employee conduct issue.
There are also other forms of personal leave, such as carer's leave, other paid leave, parental leave, jury duty leave, domestic violence leave, and bereavement leave, that we'll get into in a little bit.
How do you measure lost time in your business?
Measuring the lost time in your business can help you understand the extent and cause of absence issues in your company.
Useful measurements include:
The lost time rate, which is the percentage of possible working time lost to leave of absence

The frequency rate, which is the average number of absence periods per employee

The Bradford Factor, which is a method of identifying persistent short-term absence for individual team members. This measurement is based on research finding that several short-term absence periods disrupt a business more than a single, long-term absence period.
Through effective absence management, you can strike that balance between supporting your employees' wellbeing and taking firm, fair action against sick leave pay abuse.
And there are a range of methods that can help you not just measure absence, but also understand how it's affecting your business, and manage it effectively.
Creating an absence policy
Rolling out a clear absence management policy helps your employees understand their benefits, rights, and responsibilities.
The rules you place on sick days, leave of absence, and other leave entitlements are part of your employment terms and conditions. So, you're legally obliged to inform employees about their entitlements and your expectations from the very beginning of their employment. Plus, the right absence policies will help you be a more supportive employer towards your teams. Especially when the reasons for their absence are rooted in family or personal injury, child care, medical leave, or needing to attend to their family commitments, for example.
If your employees aren't clear on their personal leave or paid time off entitlements, they may feel uncomfortable requesting to be absent even when they have valid reasons.
Employers can also use an absence policy to support company goals and workplace culture.
What should absence policies include?
Rules to notify a supervisor, line manager, or leaders about absence, how an absence request form should be used, and certain circumstances when return-to-work interviews may be helpful

Guidelines for when an absence needs evidence like medical certificates or statutory declarations

How you'll support employees upon their return to work and the necessary adjustments you make to ensure a smoother transition

What you expect from your employees during severe weather periods and other major events
Another critical point to pay attention to is, as always, the specific laws and regulations that govern your company according to the state you operate in, your industry, and the awards your employees belong to.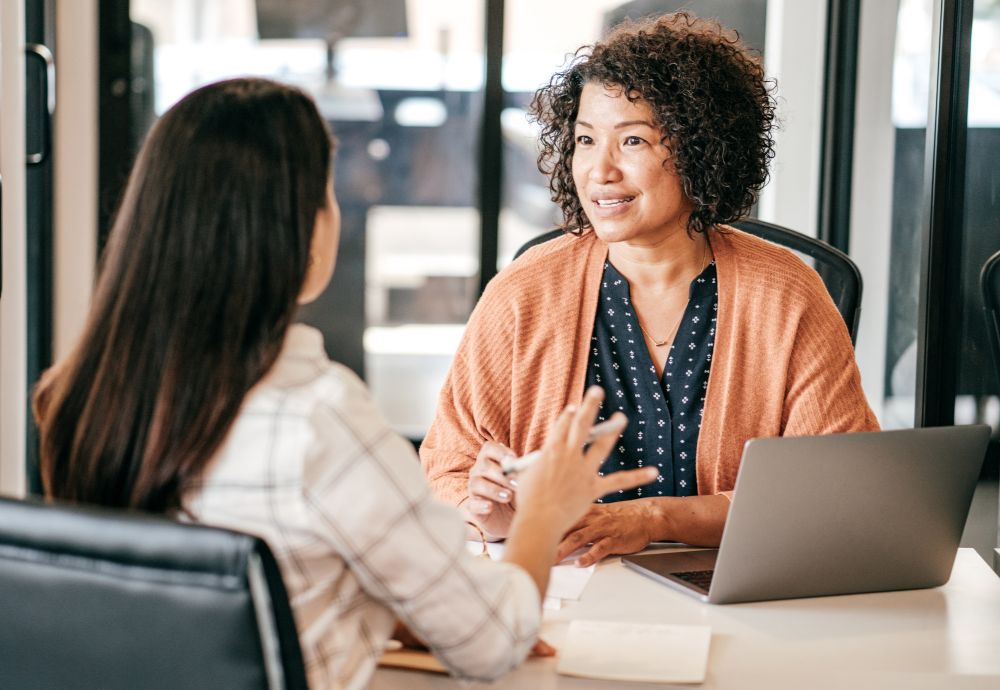 Managing sick leave and absences at work
The best way to manage absences at work is to make sure your employees know what you expect from them when it comes to both their leave entitlements and the process of requesting leave. This clarity will help you actively manage absences before they become an issue.
Managing short-term absences
Return-to-work interviews can help identify problems early

Disciplinary procedures are effective for unacceptable absences, and failing to adhere to policies and procedures. This includes a failure to provide notice of absences and supporting evidence where it's required

You can also choose to utilise tools that can take your absence data and determine the best times to arrange attendance reviews. Or even take more decisive measures like pay restrictions
Managing long-term absences
Just a handful of lengthy weeks of absence can easily make up a large proportion of total absences in your business.
That's why it's so useful to have a formal return-to-work strategy in place, which can help workers return to work faster. Your strategy may include touchstones like regular reviews with ill employees, planning workplace adjustments, and involving occupational health professionals to get an expert opinion.
It has been demonstrated that early action in the treatment of occupational injuries has played a major role in helping workers recover sooner. Especially when the work-related illness or injury is related to some form of cumulative occupational stressors.
Paid leave of absence
This type of leave of absence allows employees to take time off from work and still receive their normal pay (exclusive of any penalties, bonuses, and annual leave loading).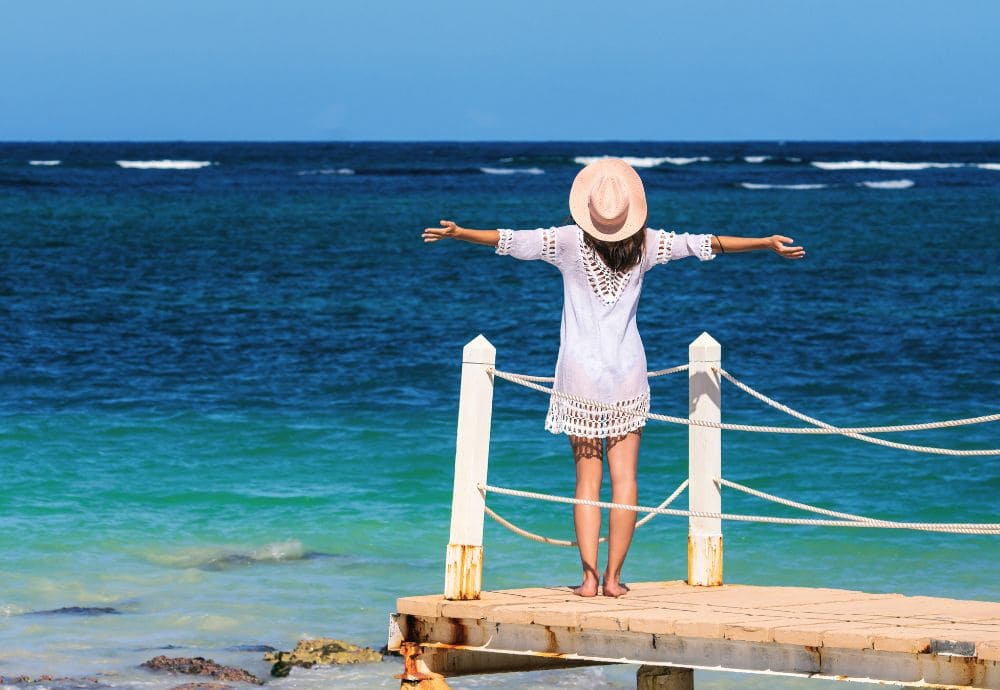 In line with the National Employment Standards, all employees are granted sick and carer's leave:
Full-time employees receive 10 days of paid sick and carer's leave per year

Sick and carer's leave for part-time employees are worked out on a pro-rata basis

Casuals and contractors are entitled to a set amount of sick and carer's leave, but do not receive paid leave
In cases of bereavement, employees are entitled to paid compassionate leave of absence when:
An immediate family member or member of their household dies. Or if a family member/household member contracts or develops a life-threatening illness or injury

A baby in their immediate family or household is stillborn

They have a miscarriage

Their current spouse or de facto partner has a miscarriage
Employees receive two days of paid leave of absence on each occasion they meet the criteria. These two days can be taken in succession, on two separate dates within a month, or over any period agreed with the employer. Casuals and contractors are eligible to receive a certain amount of compassionate leave, but don't receive pay.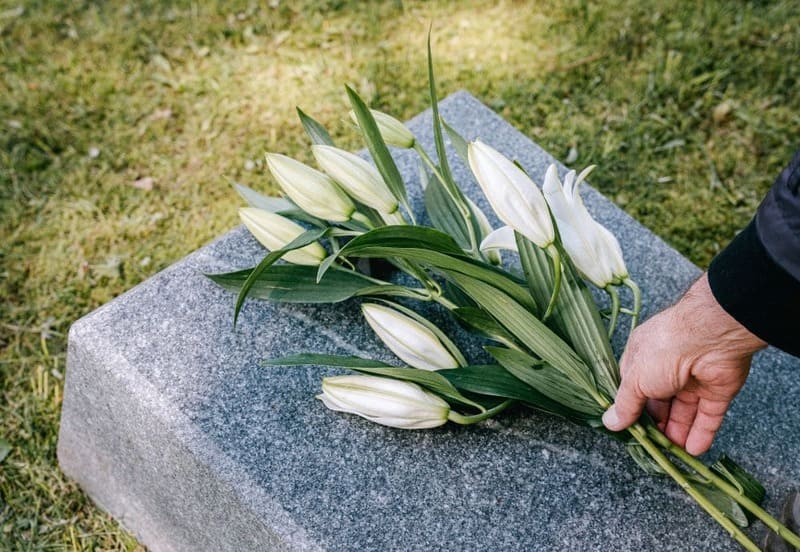 Employees dealing with family and domestic violence are entitled to:
10 days of paid time off for businesses with 15 employees or more. This applies from 1 August 2023

5 days of unpaid leave for small businesses with less than 15 employees
Unpaid leave of absence
It is also possible for an employer and employee to agree on an unpaid leave of absence. In this situation, the employee takes a set period off work without pay.
For instance, if an employee wants to take a long trip that extends weeks beyond their annual leave allowance, the employer may choose to approve this absence as unpaid leave.
Sometimes if an employee has used all their paid personal leave but remains unable to return to work, they will continue their leave of absence on unpaid leave.
What is the process when applying for a leave of absence?
How an employee requests a leave of absence will vary from business to business. Employees should look at the leave of absence and annual leave policies rolled out by their employer to figure out if their request is a valid reason to be taking leave.
If the request is valid, the employee should submit their request in writing to their line manager or supervisor. It is also common for leave of absence requests (personal, sick and carer's) to be submitted directly through the company's HR platform.
Before a leave of absence is approved, employers will sometimes ask for evidence to support the request, like a doctor's note.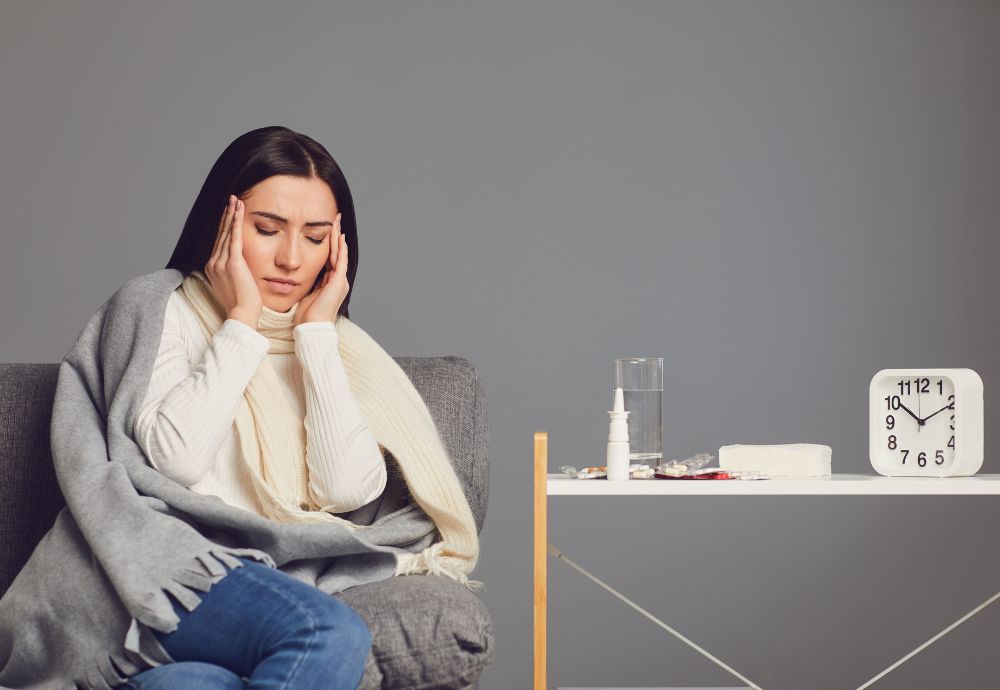 Manage absences compliantly with BrightHR
Like many people management and employment law-related steps, your approach should comply with the law depending on your state or territory.
Basic entitlements for employee absence and leave come from the NES. An award, registered agreement, or employment contract can make other leave provisions, but these absence leave provisions can never fall below what the NES has outlined.
Whether it's annual leave, long service leave, sick leave, paid parental leave, time off, or any other type of leave your employees may be eligible for—it's normal to sometimes be unsure about how to make sure your staff are given their benefits. That's where we come in.
How can we help?
BrightHR offers you a suite of software tools and support services to transform your people management. That includes our absence management software, designed to help you stay on top of unplanned absence and lateness.
But it doesn't end there. We also help you by automating your annual leave accrual calculations, giving you a library of helpful HR document templates, and instant answers to your burning HR questions.
Want specific advice for your unique HR dilemma? Our team of employment relations advisers are on hand to answer all your questions from managing paid or unpaid leave, how to pay your employees compliantly, and so much more.
Have a question?
Ask away, we've got lightning fast answers for UK business owners and employers powered by qualified experts.