>
>
>
...
>

BrightSafe Software
BrightSafe Software
Health & safety software
Manage health & safety compliance with BrightSafe.
Make risk assessments from scratch or use one of BrightSafe's 650+ sample templates to easily create your own.

Learn how to make your workplace safe and how to keep your people safe if they're working from home.

Access exclusive RoSPA Assured, CPD-accredited e-learning courses on a range of topics and share them with your staff.

Get automatic hazard notifications from staff and resolve them in an instant using our new hazard reporting tool.

Speak to Ireland-based advisors anytime, 24/7, for quick answers to all your urgent health & safety queries.

Download BrigthSafe On The Go, our exclusive mobile app, to manage health & safety tasks—wherever you are.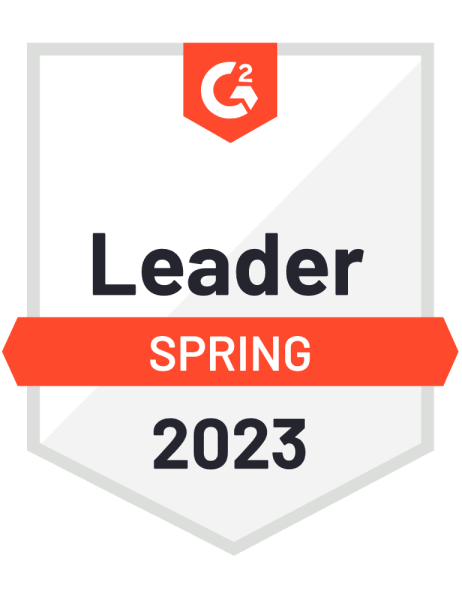 Watch Sam from BrightHR explain more
Watch our short video to see how BrightSafe's online health & safety software helps you to meet the latest government guidelines and get your people back to work safely.
Health & safety software made simple
BrightSafe's health & safety management system helps you keep on top of all your H&S tasks, so you can protect your people and your business.
Our health & safety software packages help you:
Create and manage risk assessments to HSA standards, including COVID-19 risk assessments.

Add tasks to help you manage control measures and reduce potential hazards in your workplace.

Use the Responsibilities Navigator to set up task reminders, delegate responsibilities to your employees, and save task records to prove you're following health & safety laws.

Record any workplace accidents or near misses and carry out investigations to reduce risks and protect your people.

Keep all your policies and documents in one place with BrightSafe's secure health & safety database software.
Manage all your health & safety responsibilities in one place
Managing health & safety is a big responsibility, and there are always tasks to stay on top of, whatever industry you work in.
That's why our responsibilities navigator helps you keep track of all your important health & safety tasks, and tells you when they need to be complete.
Whether it's carrying out a fire alarm test, renewing an employee's food hygiene certificate, or performing vehicle checks, the responsibilities navigator logs the task and due date, and automatically sends you a notification reminder when you need to take action.
And you get notifications on your mobile, too. So you always know what needs doing and when—wherever you are.
Health & safety training that helps with compliance
As well as the BrightSafe health & safety software, Irish businesses can use our health & safety training courses to help you meet compliance requirements.
It's the law that you give your staff clear safety guidance, and BrightSafe makes that easier with online hazard training.
BrightSafe's health & safety compliance software comes with a full suite of interactive and easy-to-follow online courses, so you can get your people up-to-date with the latest health & safety laws in no time. The modules cover all the essential topics, including:
Fire safety awareness

Risk assessments

Manual handling

Display screen equipment

Hazardous substances
The courses are all online too, so your employees can dip in and out of them whenever they have a spare moment. They even get a certificate on completion, which you can keep on record.
Create comprehensive method statements
Our method statement navigator streamlines your process from start to finish and gives you one central location to store all your method statements.
You can easily document all the steps of a high-risk job including the associated hazards, risks and controls. Plus, you can simply drag and drop these into the right order and request acceptance from the workers carrying out the activities.
Get expert health & safety advice
As a business owner, it's your responsibility to protect your staff. And that's a big responsibility for anyone who's not a health & safety expert, especially in the current climate…
That's why you get access to an expert advice line with BrightSafe. So every time you have an urgent health & safety query, you can speak to one of our friendly experts for advice that's always clear, helpful and jargon-free.
Find out more
BrightSafe's essential health & safety support comes as standard in our Prime package…