>
>
>
...
>

BrightSafe On The Go
BrightSafe On The Go
Health & safety app
The exclusive mobile app that lets you manage health & safety tasks—wherever you are.
Review risk assessments on the go and set review date reminders.

Identify new workplace hazards in real-time and instantly upload images.

Get a clear view of which safety tasks need completing and which are overdue.

Complete CPD-accredited e-learning courses at a time that suits you.

Speak to qualified health & safety experts at the tap of a button.

Get automatic hazard notifications from staff and resolve them in an instant using our new hazard reporting tool.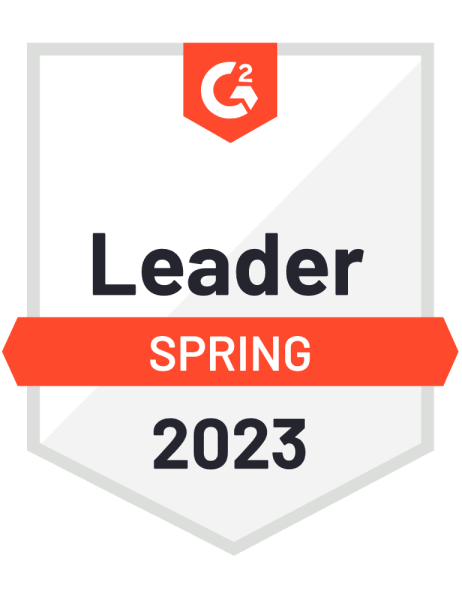 Manage health & safety tasks on the move
The new BrightSafe On The Go app makes it quick and easy for you to manage health & safety tasks—even when you're away from the workplace. Simply fire up your mobile to:
Access your risk assessment library: Browse risk assessments, update existing ones, and set review date reminders—all in a few quick taps.

Record accidents and near misses: Notify those responsible of accidents and near misses in real time.

Identify workplace hazards: Update risk assessments with new workplace hazards and upload images in a click.

Track your safety tasks: Check out your task list to see exactly which jobs need completing soon and which are outstanding.

Download health & safety documents: Access hundreds of expertly written health & safety documents and save them to your mobile.
Keep on top of health & safety tasks
Whether it's replacing an old ladder or testing a fire alarm, there's always a health & safety job that needs completing in your workplace. And that's why we've created BrightSafe's new task list for the app.
It's an exclusive new feature that shows you which health & safety tasks need carrying out over the next seven days, based on your risk assessments. It even tells you which ones are overdue, so you don't forget to complete them.
Then, once you've finished the job and updated your risk assessment, BrightSafe automatically removes the task from your list—helping you to prioritise what's left.
Complete e-learning courses on the go
BrightSafe On the Go comes with a range of e-learning courses to help you and your employees stay up to date with the latest health & safety laws. The courses cover essential topics like:
Display screen equipment

Hazardous substances

Fire safety awareness

Lone working

Manual handling awareness
Plus, as all the courses are available through the app, you and your staff can dip in and out of them whenever you have a spare moment. You'll even get a CPD-accredited certificate at the end of each course.