Shifts & rotas
Bin the paperwork and scrap the spreadsheets forever
Make a single rota or several at once in record time, every time.

Save them in your unlimited cloud storage space.

Share with staff in an instant using the free app.

Decide which staff can accept or decline shifts to give your team ultimate flexibility.

Be confident that your people always know where they need to be and when.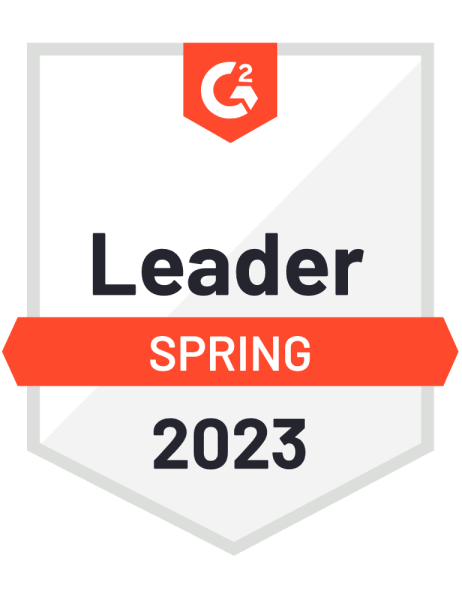 Next level rota and shift planning software
If you're losing hours every week to making rotas, you're doing it all wrong. You don't need piles of paper rotas littering the place (or mysteriously 'going missing').
And messy spreadsheets won't cut the mustard, either—especially if your formulas never seem to work. Now the good news...
BrightHR gives you the simpler way to plan shifts and make rotas. After all, everything you need is in one place in the easy-to-use people management hub. Yet this smart shift scheduling software does even more:
Use the filters to edit someone's shift with ease and let them know about the changes in real time.

Need to remind someone to do a task or be somewhere? Simply add a note to the shift for them to read.

Still want a hard copy for your records? No worries. Just press print.
People management on the go
So you finally finish the rotas. All that planning has paid off. Now, it's down to your people to pay attention and show up. And with a paper rota or a spreadsheet, that's… not always how it works out.
The free BrightHR iOS and Android app solves that. Here's how:
Your team can check the rota any time, any day. There's no excuse anymore that they didn't see it pinned up on the wall in work.

Whenever you add staff to a new rota or edit a shift, they get an automatic notification so they know where to be and when. And you know that they know.

Your people can even use the app to request time off, so you don't have to wait until work starts to find out about an upcoming absence.
See BrightHR's awesome software in action
Our short video tour walks you through BrightHR's main features, including:
Holiday calendar and annual leave planner

Lateness and sickness log

Rota planner

TOIL tracker

Unlimited document storage.
In less than four minutes, you'll see how BrightHR frees up your time and simplifies all your HR processes.