Your new HR management starts here
No sales pitch. No appointment. Just watch the demo and go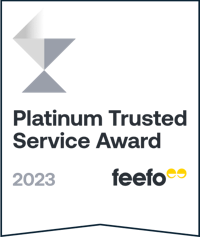 Note: Price per employee varies based on employee number
Need a price for less than 3 employees?
Contact us for a quote.
Select your plan:
Note: All packages and prices are based on a 12 month subscription billed monthly
More than 90,000 companies trust BrightHR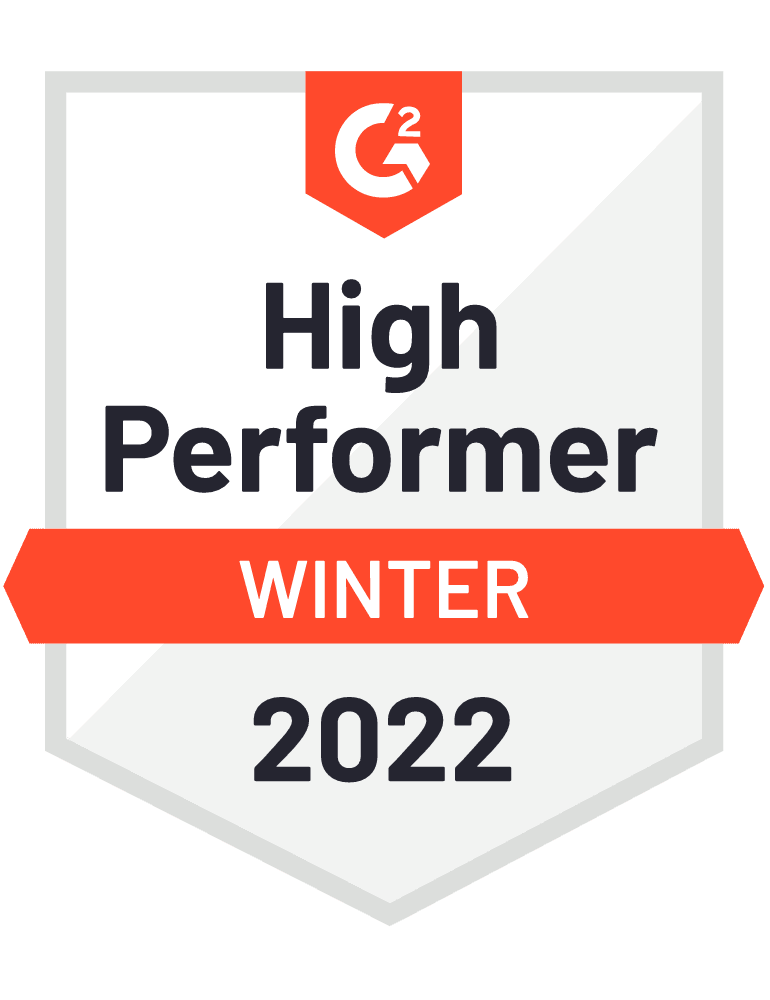 If you'd like to include HR Insurance in your package or have any questions, please call 0800 783 2806 and one of our friendly team will help you.
See BrightHR in action
Join 90,000+ happy businesses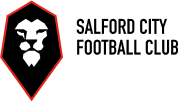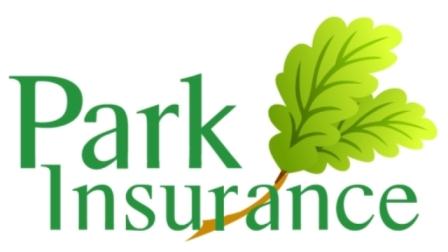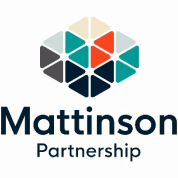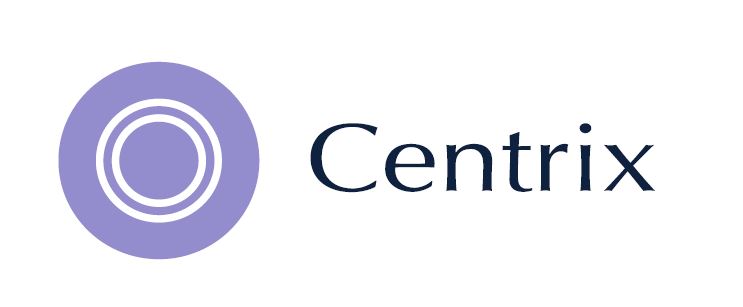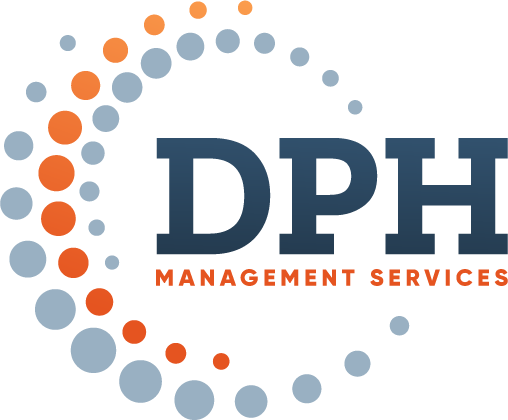 I use BrightHR software for people management in my café business, and it's a total game-changer. BrightHR software has made our staff management and HR so simple, straightforward and stress-free at a really challenging time for the business. I couldn't recommend it more, it's cracking!