BrightSafe Advice
Our health & safety helpline is always on side
Need some H&S backup? Call our Canadian experts for immediate health & safety advice which is available Monday to Friday from 9am-5pm EST.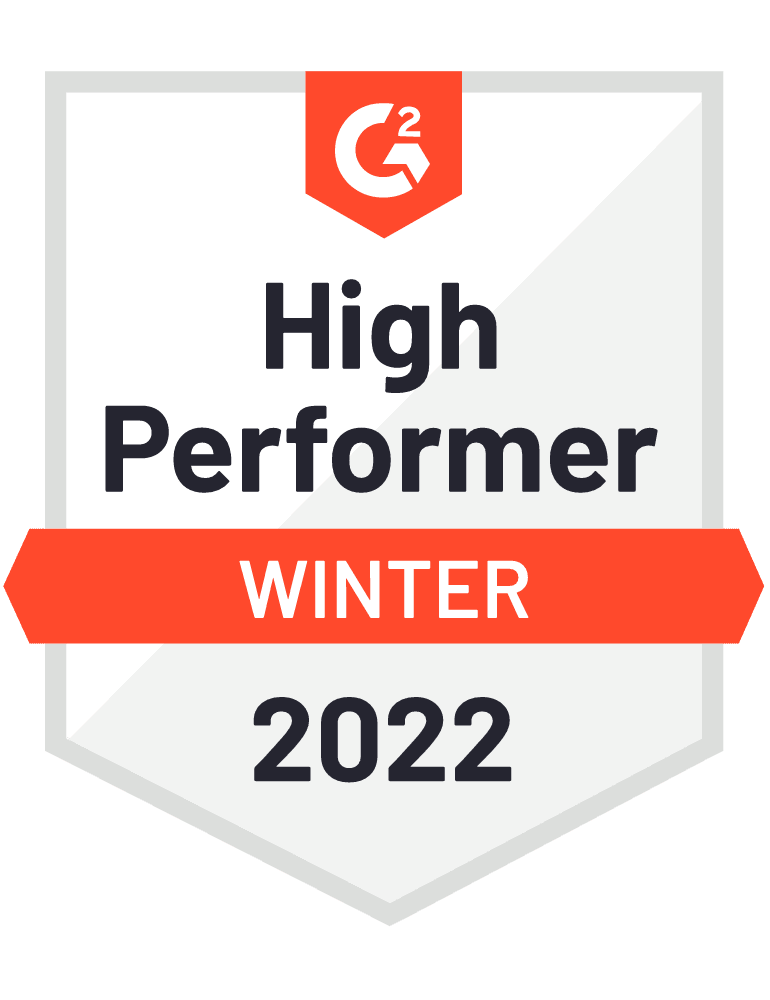 The fastest way to get health & safety advice for your business
Stop trawling the internet for unreliable health & safety information. BrightSafe Advice directly connects you to qualified H&S experts over the phone, day or night.
Escape a business crisis with clear and immediate guidance from our health & safety advice line.

Prepare for HSE spot checks to protect your business from enforcement action or legal prosecution against you.

Stop starting from scratch—we keep a confidential log of your past calls so we can pick up right where you left off.

Our advice is always clear and up to date, so you can be sure you're getting the right advice at the right time.
A round-the-clock health & safety advice line based in Canada
You never know when your next Health & Saftey accident will strike. Maybe a staff member has fallen on the night shift, or perhaps you wake up to another sudden change in COVID guidelines.
Whatever the issue, our health & safety helpline is available Monday to Friday from 9am-5pm EST and offers occupational health & safety advice.
And we don't do jargon. Our H&S experts translate complex law-talk into simple health & safety advice that's specific to your industry.
Plus, since our health & safety advice is for employers, and only employers, you can have peace of mind knowing we always have your best interests at heart.
BrightSafe's health & safety advice comes as standard in our Prime package…
13 March 2023

Tyson is a wealth of knowledge and a pleasure to work with. All of our questions were answered and contact details provided for assistance with future questions. Very happy with our onboarding experience.

24 February 2023

Having interviewed a number of different service providers, we are very glad to have chosen to work with BrightHR. I was very pleased with the professionalism of the sales staff, Zach. Today was the first day of On-boarding session and I was impressed with the courteous and respectful manner with which Erica introduced me to the BrightHR software system, listened carefully to my questions and answered them to my satisfaction. I look forward to working with the BrightHR and BrightSafe Advisory teams as well.

22 January 2023

Emil spoke with me a week ago regarding a request I had. During my conversation with him he made some suggestions to help me get the best out of my investment into BrightHR. He took the time to walk me through some steps and he explained how the apps would be useful and applicable to my needs. He was very professional, patient and friendly; it seemed to me he thinks out of the box to help me get the most out of their service to suit my particular business application. Overall an amazing customer service experience!