BrightSafe Advice
Our health & safety helpline is always on side
Need some H&S backup? Call our Canadian experts for immediate health & safety advice which is available 24/7.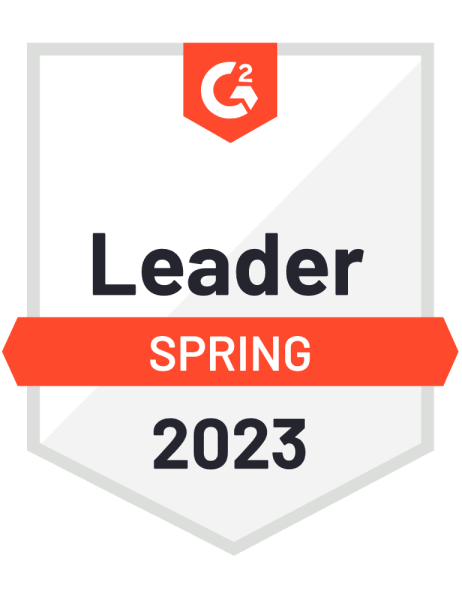 The fastest way to get health & safety advice for your business
Stop trawling the internet for unreliable health & safety information. BrightSafe Advice directly connects you to qualified H&S experts over the phone, day or night.
Escape a business crisis with clear and immediate guidance from our health & safety advice line.

Prepare for HSE spot checks to protect your business from enforcement action or legal prosecution against you.

Stop starting from scratch—we keep a confidential log of your past calls so we can pick up right where you left off.

Our advice is always clear and up to date, so you can be sure you're getting the right advice at the right time.
A round-the-clock health & safety advice line based in Canada
You never know when your next Health & Saftey accident will strike. Maybe a staff member has fallen on the night shift, or perhaps you wake up to another sudden change in COVID guidelines.
Whatever the issue, our health & safety helpline is available 24/7 and offers occupational health & safety advice.
And we don't do jargon. Our H&S experts translate complex law-talk into simple health & safety advice that's specific to your industry.
Plus, since our health & safety advice is for employers, and only employers, you can have peace of mind knowing we always have your best interests at heart.
BrightSafe's health & safety advice comes as standard in our Prime package…
25 September 2023

Amy made our introductory BrightHR experience a good one. Her presentation was thorough and she was able to easily answer all of our questions. We are pleased that she will be our "on-boarding" client representative. Great service with a smile!

08 September 2023

BrightHR is an excellent platform. We are using it to manage our vacation booking and have found the process of rolling it out to our employees very easy thanks to the support of the BrightHR team and Tyson, in particular. Tyson is always available to answer any question and walks us through every step as soon as we reach out. This daunting task was made much easier with the help of Tyson and the BrightHR team, thank you!

22 September 2023

The solutions came in the nick of time for me. I was panicking and a friend told me about BrightHR and so far my experience has been incredible! The customer service and support are AMAZING! I'm so grateful to have found them!