Blip
Upgrade your clocking system with Blip.
It's an exclusive mobile app that lets you easily track your employees' work hours and locations on the go. Just fire up the app to see who's in, who's off and who's on a break.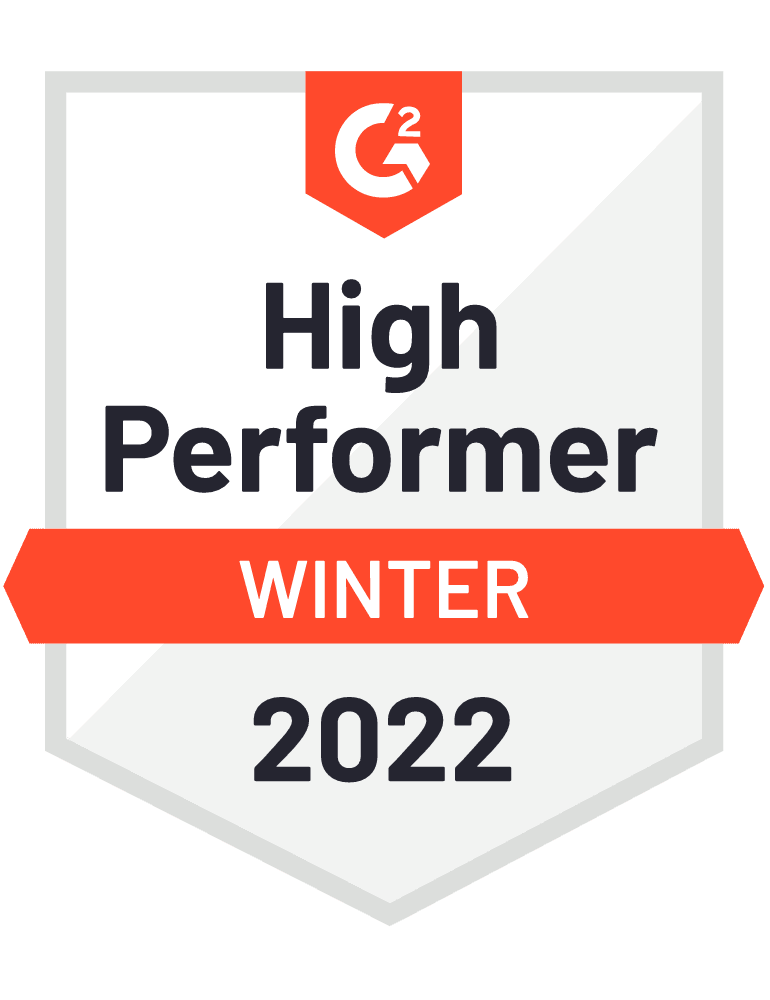 Watch Sam from BrightHR explain more
Watch our short video to see how easy Blip makes tracking employee hours whether they're in the office or at home.
How does Blip work?
There are two ways to use Blip and you decide which one is right for you.
There's Blip's clever geolocation feature. Use the app to create a geofence—a virtual boundary—around your workplace. Then, when your employees enter or leave the geofence, Blip picks up their location and asks them to clock in or out—helping you to see exactly where your staff have worked and how long for.
And then you've got Blip's smart scanning system. Use it to generate a QR code (a type of barcode) through the app. Then print off as many of these as you like and dot them around your workplace.
Your staff scan these codes when they start work, finish work and go on a break, and Blip records their hours and locations for you. It's that simple.
Did you know there have been
+
global clock-ins using Blip!
Blip now talks to your BrightHR!
You can also see Blip directly through your BrightHR account, because Blip now talks to your BrightHR software, too!
So when you log into your account, it already knows exactly who's clocked in, who's off, and who's on a break, giving you real-time employee updates on your dashboard.
Lots of staff are working from home in the current climate, but with Blip it's never been easier to manage your staff hours, wherever you are.
How will Blip benefit me?
As a business owner, it's your responsibility to keep a record of your team's work hours. But that doesn't have to mean spending hours poring over lengthy spreadsheets and dog-eared calendars.
Blip's iOS and Android app makes logging staff work hours quick and easy. Here's how:
Check your employees' work hours and their locations on the go.

Keep an eye on your employees' breaks and make sure they're getting enough downtime.

Let employees' set reminders so they never forget to clock in, clock out, or take a break.

Create multiple locations and easily track where your staff have worked during the day.

Enable Flexible clocking for your whole company or specific employees, allowing them to clock in from anywhere.

Export work history for your team or employee and save it as a spreadsheet for your records.

Plus, Blip now speaks to your BrightHR, giving you real-time updates on your dashboard of who's clocked in and who's on on a break.
Already a BrightHR user?
All you have to do is download Blip on iOS or Android and log in using your BrightHR email address and password.
You can set it up for your team in minutes and start tracking their work hours and locations straightaway. For more information, read our step-by-step guide.
See the Blip clocking in and out app and start managing your staff hours the modern way.
13 March 2023

Tyson is a wealth of knowledge and a pleasure to work with. All of our questions were answered and contact details provided for assistance with future questions. Very happy with our onboarding experience.

24 February 2023

Having interviewed a number of different service providers, we are very glad to have chosen to work with BrightHR. I was very pleased with the professionalism of the sales staff, Zach. Today was the first day of On-boarding session and I was impressed with the courteous and respectful manner with which Erica introduced me to the BrightHR software system, listened carefully to my questions and answered them to my satisfaction. I look forward to working with the BrightHR and BrightSafe Advisory teams as well.

22 January 2023

Emil spoke with me a week ago regarding a request I had. During my conversation with him he made some suggestions to help me get the best out of my investment into BrightHR. He took the time to walk me through some steps and he explained how the apps would be useful and applicable to my needs. He was very professional, patient and friendly; it seemed to me he thinks out of the box to help me get the most out of their service to suit my particular business application. Overall an amazing customer service experience!