Hire and nurture your perfect team
People navigator
Find the best people for your business. On-board and nurture them effectively so they'll never want to leave and manage any tricky situations with ease.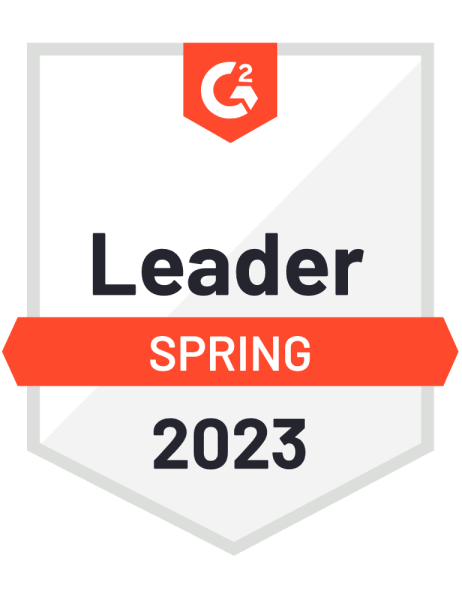 Make hiring top talent simple and stress-free
The Turbo Talent Navigator takes the headache out of creating and filling job vacancies. Here's how:
View live vacancies in one central hub.
Manage new applicants and move them through each stage of the interview process.
Store CVs and cover letters in our secure cloud-based storage.
Mark a role as filled once you've found the perfect candidate and view your hiring history in a click.
Onboard new starters efficiently and support them through their employment
BrightHR's smart software ensures new employees get off to the best start with streamlined onboarding.
Keep track of performance reviews to support staff throughout their employment journey, helping to cut turnover rates and keep your people happy.
Plus, get smart insights about your workforce and access employee information as and when you need it.
25 September 2023

Amy made our introductory BrightHR experience a good one. Her presentation was thorough and she was able to easily answer all of our questions. We are pleased that she will be our "on-boarding" client representative. Great service with a smile!

13 September 2023

BrightHR is an excellent platform. We are using it to manage our vacation booking and have found the process of rolling it out to our employees very easy thanks to the support of the BrightHR team and Tyson, in particular. Tyson is always available to answer any question and walks us through every step as soon as we reach out. This daunting task was made much easier with the help of Tyson and the BrightHR team, thank you!

20 September 2023

The solutions came in the nick of time for me. I was panicking and a friend told me about BrightHR and so far my experience has been incredible! The customer service and support are AMAZING! I'm so grateful to have found them!