Hire and nurture your perfect team
People navigator
Find the best people for your business. On-board and nurture them effectively so they'll never want to leave and manage any tricky situations with ease.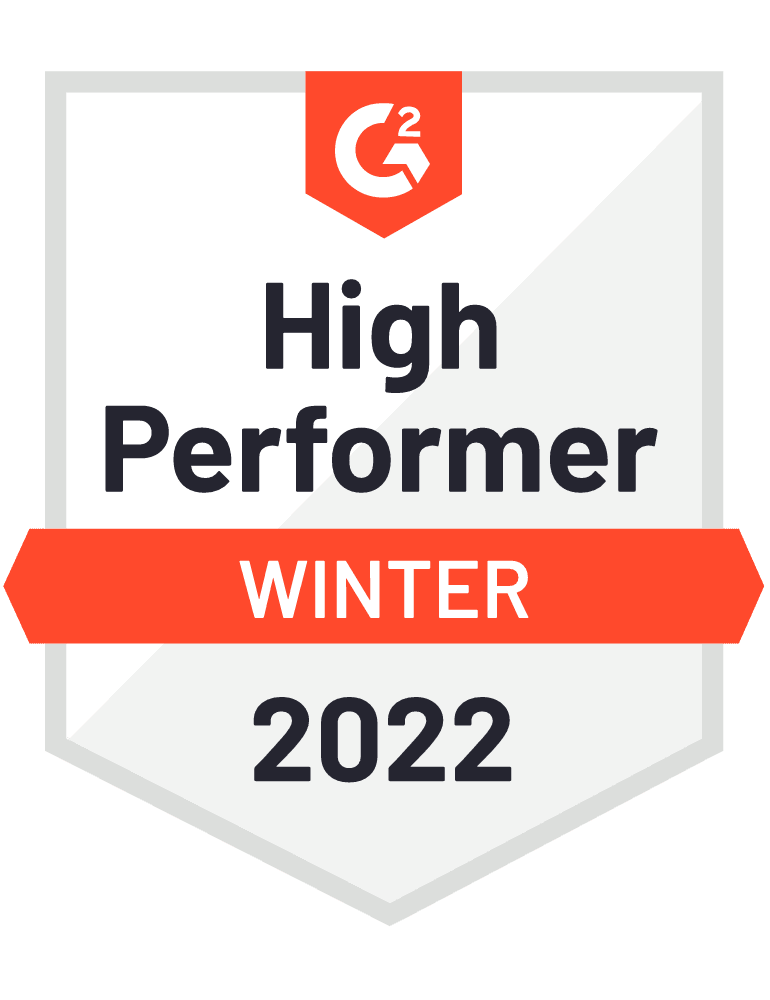 Make hiring top talent simple and stress-free
The Turbo Talent Navigator takes the headache out of creating and filling job vacancies. Here's how:
View live vacancies in one central hub.
Manage new applicants and move them through each stage of the interview process.
Store CVs and cover letters in our secure cloud-based storage.
Mark a role as filled once you've found the perfect candidate and view your hiring history in a click.
Onboard new starters efficiently and support them through their employment
BrightHR's smart software ensures new employees get off to the best start with streamlined onboarding.
Keep track of performance reviews to support staff throughout their employment journey, helping to cut turnover rates and keep your people happy.
Plus, get smart insights about your workforce and access employee information as and when you need it.
13 March 2023

Tyson is a wealth of knowledge and a pleasure to work with. All of our questions were answered and contact details provided for assistance with future questions. Very happy with our onboarding experience.

24 February 2023

Having interviewed a number of different service providers, we are very glad to have chosen to work with BrightHR. I was very pleased with the professionalism of the sales staff, Zach. Today was the first day of On-boarding session and I was impressed with the courteous and respectful manner with which Erica introduced me to the BrightHR software system, listened carefully to my questions and answered them to my satisfaction. I look forward to working with the BrightHR and BrightSafe Advisory teams as well.

22 January 2023

Emil spoke with me a week ago regarding a request I had. During my conversation with him he made some suggestions to help me get the best out of my investment into BrightHR. He took the time to walk me through some steps and he explained how the apps would be useful and applicable to my needs. He was very professional, patient and friendly; it seemed to me he thinks out of the box to help me get the most out of their service to suit my particular business application. Overall an amazing customer service experience!