HR document storage
Ditch the filing cabinets and bin the ancient hard drives
Unlimited HR document storage space—guaranteed.

Save time by uploading documents in bulk across all of your folders.

Secure cloud based software, so your confidential information is safe.

Use it wherever you are with the free iOS or Android app.

No more searching high and low for files. Find anything in seconds.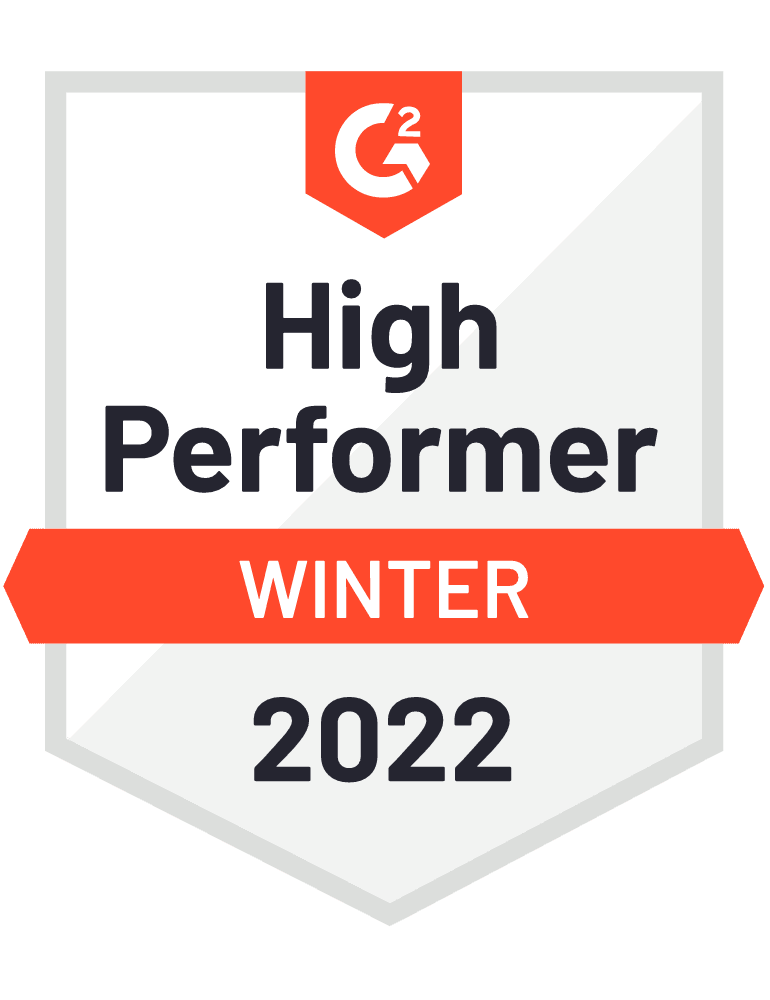 Safe cloud storage to protect your business
Your business's confidential information is precious… so there are people out there who want it. Good news: BrightHR takes care of it.
As well as offering you endless storage space, with BrightHR you can:
Add as much or as little sensitive information as you need and be confident it's secure in the cloud.

Set permission levels so that different staff can view or edit certain details. After all, you wouldn't want a junior employee to see your salary.
A complete filing system in your pocket
Introduce your business to 21st century document storage and work on the go with the free BrightHR iOS and Android app.
Save time and scan in sick notes using your phone's camera.

Enter, edit or delete information without having to leave the comfort of your home.

Get push notifications so you never miss an employee milestone—even if you aren't in work.
Get a free demo today to see how BrightHR transforms your document storage
businesses trust us to store their important company documents in our secure cloud-based storage.
13 March 2023

Tyson is a wealth of knowledge and a pleasure to work with. All of our questions were answered and contact details provided for assistance with future questions. Very happy with our onboarding experience.

24 February 2023

Having interviewed a number of different service providers, we are very glad to have chosen to work with BrightHR. I was very pleased with the professionalism of the sales staff, Zach. Today was the first day of On-boarding session and I was impressed with the courteous and respectful manner with which Erica introduced me to the BrightHR software system, listened carefully to my questions and answered them to my satisfaction. I look forward to working with the BrightHR and BrightSafe Advisory teams as well.

22 January 2023

Emil spoke with me a week ago regarding a request I had. During my conversation with him he made some suggestions to help me get the best out of my investment into BrightHR. He took the time to walk me through some steps and he explained how the apps would be useful and applicable to my needs. He was very professional, patient and friendly; it seemed to me he thinks out of the box to help me get the most out of their service to suit my particular business application. Overall an amazing customer service experience!