Join 5,000+ Canadian businesses using BrightHR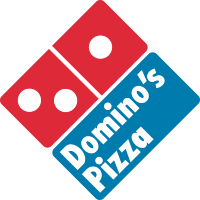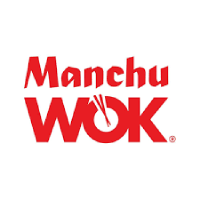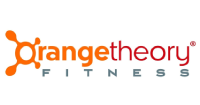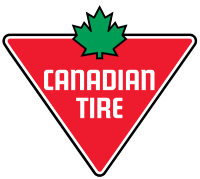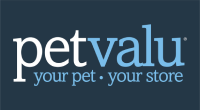 Great value proposition without the fluff.
We felt BrightHR's strong, modern look and focus on design and functionality, placed the software head and shoulders above the competition.
Customer Review - Theatr Genedlaethol Cymru
Benefits of becoming a Bright partner
Our tailored HR partner program has been created with your service in mind.
Becoming a BrightHR Partner gives you and your clients access to Canada's leading people management software, which is proven to save businesses time and money.
Your service, combined with our software, ensures that both you and your clients have a brighter future.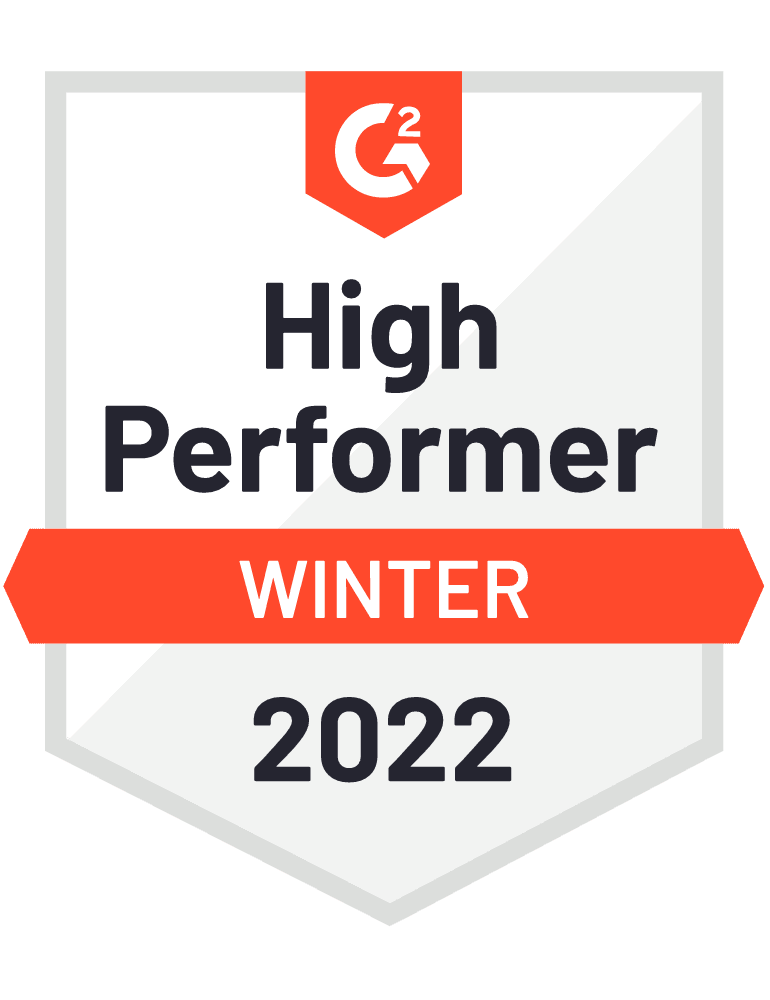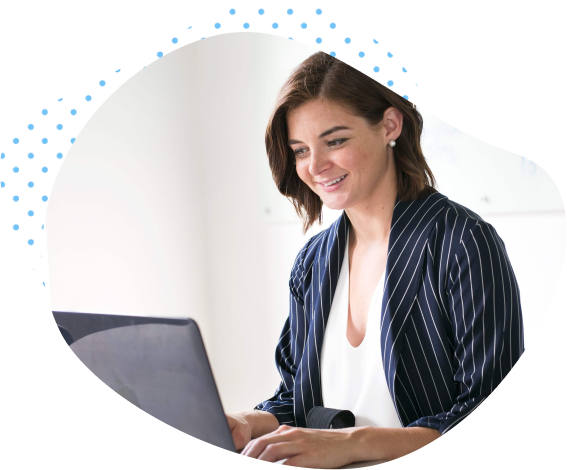 Thanks to our transparent recording system, 68% of businesses have seen a decrease in staff lateness years of using Bright.
How working with BrightHR will help you...
Improve client satisfaction
BrightHR will simplify HR admin, leaving you free to implement valuable HR strategies for your clients.
Improve client retention
Our award-winning software will improve your service offering, keeping your customers coming back time and time again.
Protect and grow your business
We are on your side. As a BrightHR Partner we will always refer your clients back to you for advice and support. Plus, we'll shout about your business across our platforms, helping you to grow your client base.
World-class services delivered by our software experts
We are constantly developing new cutting edge software products and our team of experts are on hand whenever you need them, helping you and your clients to get the most out of Bright.
Access to exclusive rates and discounts
Get access to exclusive deals, only available to BrightHR Partners.
Profit share up to 20%
Enjoy generous profit share when referring our software through the BrightHR Partner Programme.
13 March 2023

Tyson is a wealth of knowledge and a pleasure to work with. All of our questions were answered and contact details provided for assistance with future questions. Very happy with our onboarding experience.

24 February 2023

Having interviewed a number of different service providers, we are very glad to have chosen to work with BrightHR. I was very pleased with the professionalism of the sales staff, Zach. Today was the first day of On-boarding session and I was impressed with the courteous and respectful manner with which Erica introduced me to the BrightHR software system, listened carefully to my questions and answered them to my satisfaction. I look forward to working with the BrightHR and BrightSafe Advisory teams as well.

22 January 2023

Emil spoke with me a week ago regarding a request I had. During my conversation with him he made some suggestions to help me get the best out of my investment into BrightHR. He took the time to walk me through some steps and he explained how the apps would be useful and applicable to my needs. He was very professional, patient and friendly; it seemed to me he thinks out of the box to help me get the most out of their service to suit my particular business application. Overall an amazing customer service experience!
So what are you waiting for?
Join the team and welcome a new era of people management, the Bright way.
Call 1 888 220 4924