Join the 6,000+ Canadian businesses that trust BrightHR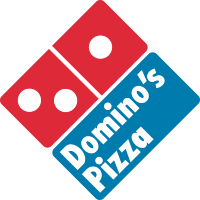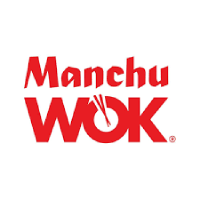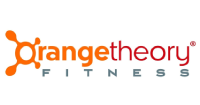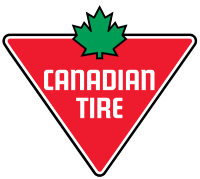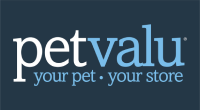 Great value proposition without the fluff.
We felt BrightHR's strong, modern look and focus on design and functionality, placed the software head and shoulders above the competition.
Customer Review - Theatr Genedlaethol Cymru
Benefits of becoming a Bright partner
Our tailored HR partner program has been created with your service in mind.
Becoming a BrightHR Partner gives you and your clients access to Canada's leading people management software, which is proven to save businesses time and money.
Your service, combined with our software, ensures that both you and your clients have a brighter future.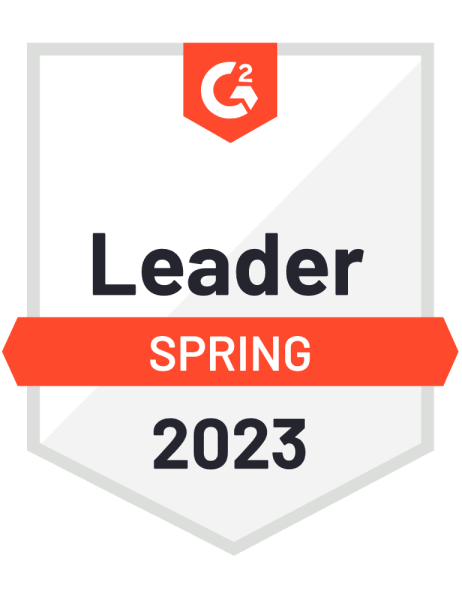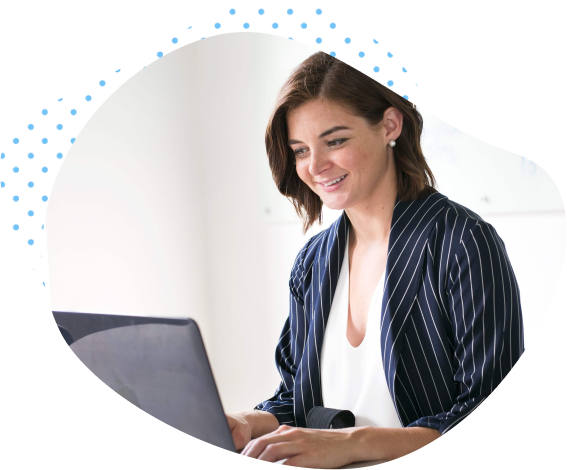 Thanks to our transparent recording system, 68% of businesses have seen a decrease in staff lateness years of using Bright.
How working with BrightHR will help you...
Improve client satisfaction
BrightHR will simplify HR admin, leaving you free to implement valuable HR strategies for your clients.
Improve client retention
Our award-winning software will improve your service offering, keeping your customers coming back time and time again.
Protect and grow your business
We are on your side. As a BrightHR Partner we will always refer your clients back to you for advice and support. Plus, we'll shout about your business across our platforms, helping you to grow your client base.
World-class services delivered by our software experts
We are constantly developing new cutting edge software products and our team of experts are on hand whenever you need them, helping you and your clients to get the most out of Bright.
Access to exclusive rates and discounts
Get access to exclusive deals, only available to BrightHR Partners.
Profit share up to 20%
Enjoy generous profit share when referring our software through the BrightHR Partner Programme.
25 September 2023

Amy made our introductory BrightHR experience a good one. Her presentation was thorough and she was able to easily answer all of our questions. We are pleased that she will be our "on-boarding" client representative. Great service with a smile!

13 September 2023

BrightHR is an excellent platform. We are using it to manage our vacation booking and have found the process of rolling it out to our employees very easy thanks to the support of the BrightHR team and Tyson, in particular. Tyson is always available to answer any question and walks us through every step as soon as we reach out. This daunting task was made much easier with the help of Tyson and the BrightHR team, thank you!

20 September 2023

The solutions came in the nick of time for me. I was panicking and a friend told me about BrightHR and so far my experience has been incredible! The customer service and support are AMAZING! I'm so grateful to have found them!
So what are you waiting for?
Join the team and welcome a new era of people management, the Bright way.