BrightBase
BrightBase library
BrightBase gives you exclusive access to a library of expert HR and health & safety policies, templates and guides—all available for you to download at any time.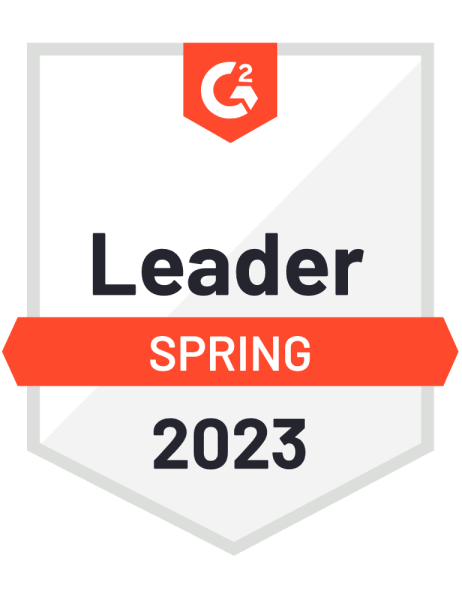 Your home for practical tools and documents
BrightBase gives you access to a library of expertly written HR documents, including employment contracts and handbooks, how-to guides, factsheets, and templates, making it the perfect addition to your BrightAdvice helpline.
BrightBase's documents cover a variety of HR topics, including:
Parental leave

Agile working

Employee management

Disciplinary action

Grievances

Onboarding

Plus, loads more
Expert advice—accessible anywhere
All the content available in BrightBase is written by qualified Canadian HR experts.
And as it's continually kept up to date with changing guidance or legislation, you can be 100% confident that it's always accurate and in line with the law.
Plus, it's easily accessible through your BrightHR dashboard—making it the perfect complement to your BrightHR service.
Watch Sam from BrightHR explain more
Watch a short video to see how our library of HR templates and guides helps you to save time your business.
The BrightBase document library is included in our Protect and Prime packages...
25 September 2023

Amy made our introductory BrightHR experience a good one. Her presentation was thorough and she was able to easily answer all of our questions. We are pleased that she will be our "on-boarding" client representative. Great service with a smile!

13 September 2023

BrightHR is an excellent platform. We are using it to manage our vacation booking and have found the process of rolling it out to our employees very easy thanks to the support of the BrightHR team and Tyson, in particular. Tyson is always available to answer any question and walks us through every step as soon as we reach out. This daunting task was made much easier with the help of Tyson and the BrightHR team, thank you!

20 September 2023

The solutions came in the nick of time for me. I was panicking and a friend told me about BrightHR and so far my experience has been incredible! The customer service and support are AMAZING! I'm so grateful to have found them!