Lightning-fast HR answers
BrightHR Lightning
BrightHR Lightning is the first of its kind in HR AI and it gives you access to rapid, reliable and accurate HR advice on the go for FREE.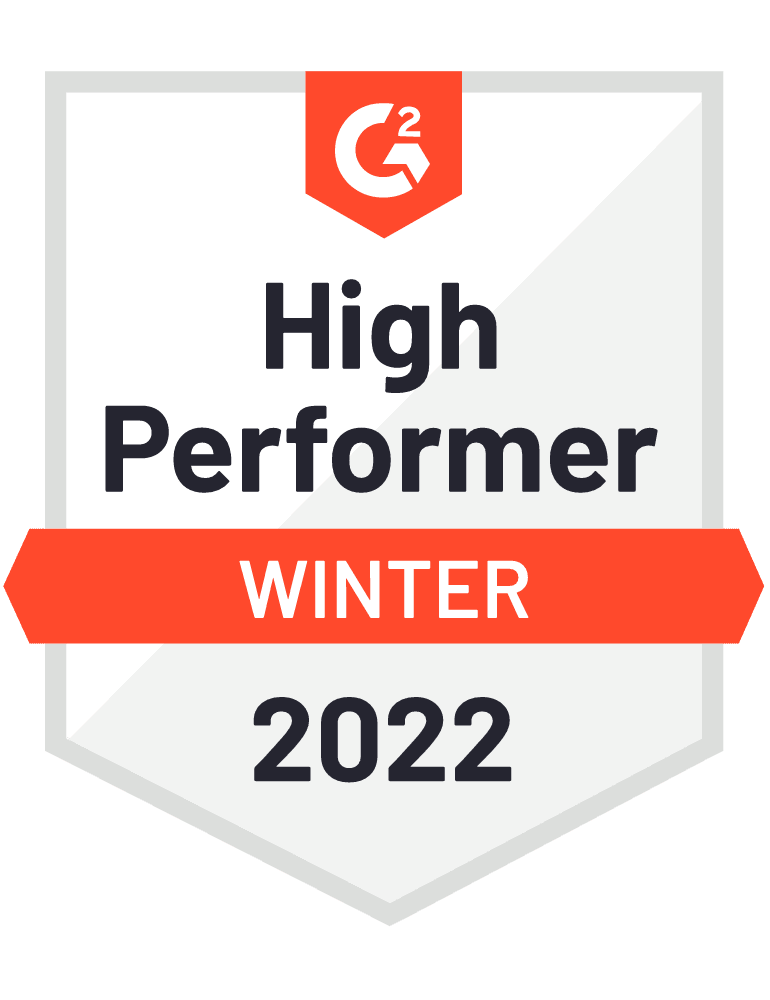 Introducing BrightHR Lightning
Do you have important HR questions and want the answers at lightning speed? Then look no further than BrightHR Lightning, Canada's first AI platform.
BrightHR Lightning is powered by a team of 30+ HR advisors with over 30 years of experience advising businesses on their company's best solutions.
Free expert advice, as quick as a flash
BrightHR Lightning provides lightning-fast answers for business owners and employers powered by our qualified Canadian experts.
Powered by over 4,000+ HR questions answered by qualified experts.
Access to expert HR answers and advice without spending a penny.
Speak to our team of HR and employment professionals 9am - 5pm, Monday to Friday.
Plus, as we only advise business owners, you can be 100% confident that we have your best interests at heart.
Why BrightHR Lightning is free
It's simple, really. We don't think you should have to rely on pricey lawyers or unreliable internet sites for your HR advice.
So, we created BrightHR Lightning to help you get clear and reliable HR answers that won't cost a penny.
Try it now, launch BrightHR Lightning.
Watch Sam from BrightHR explain more
Watch a short video to see how our HR AI platform answers your HR questions in an instant.
13 March 2023

Tyson is a wealth of knowledge and a pleasure to work with. All of our questions were answered and contact details provided for assistance with future questions. Very happy with our onboarding experience.

24 February 2023

Having interviewed a number of different service providers, we are very glad to have chosen to work with BrightHR. I was very pleased with the professionalism of the sales staff, Zach. Today was the first day of On-boarding session and I was impressed with the courteous and respectful manner with which Erica introduced me to the BrightHR software system, listened carefully to my questions and answered them to my satisfaction. I look forward to working with the BrightHR and BrightSafe Advisory teams as well.

22 January 2023

Emil spoke with me a week ago regarding a request I had. During my conversation with him he made some suggestions to help me get the best out of my investment into BrightHR. He took the time to walk me through some steps and he explained how the apps would be useful and applicable to my needs. He was very professional, patient and friendly; it seemed to me he thinks out of the box to help me get the most out of their service to suit my particular business application. Overall an amazing customer service experience!