Staff vacation planner
The easiest way to manage staff annual leave
Your employee can request a vacation and you can sign it off in seconds—even if you're both on the other side of the world.

Use the free iOS or Android app to get an instant notification of the request—wherever you are—and approve or decline it there and then.

With 24/7 easy access to your vacation records, you always know who's off and when.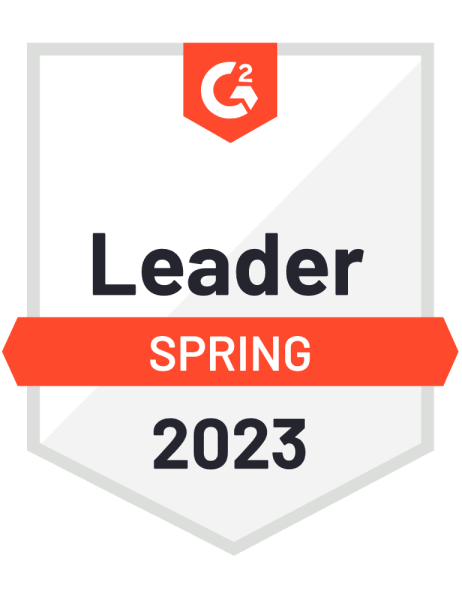 No more paper forms and lousy spreadsheets
Managing staff vacation leave the old-fashioned way—by hand—is a pain. It's hard, takes ages, and you'll certainly agree… it's boring. So we fixed it for you with BrightHR.
This award-winning HR software makes your vacation management faster, easier and much more convenient, freeing you from working out vacation leave.
Because you don't want to waste time figuring out full-time, part-time or variable hour annual leave entitlements. But by law, you must get them right. It's a big responsibility. And that's where BrightHR steps in:
Get automatic staff vacation entitlement calculations and be confident they're right.

Even the awkward calculations like when staff join during the vacation year, this software gets it bang on the money.

All staff entitlements auto-refresh when your new vacation year begins, so you can forget about manual updates forever and trust BrightHR to do its thing.
Too many people off at the same time? Not anymore
It shouldn't ever happen, but it does. Employers realize too late that they're short on numbers because some employees booked the same vacation leave.
If scrambling for last-minute cover sounds all too familiar to you, here's how to avoid it:
BrightHR flags any vacation clashes with you, stopping any vacation leave chaos before it has a chance to happen.

Keep track of all employees' remaining vacation entitlement so you can plan well in advance for any upcoming busy periods.

Check the calendar to see your whole team's absences at once—past, present and future.
Start today with your free demo and see how BrightHR transforms staff vacation management
holidays booked using BrightHR worldwide!
09 January 2023

Emil spoke with me a week ago regarding a request I had. During my conversation with him he made some suggestions to help me get the best out of my investment into BrightHR. He took the time to walk me through some steps and he explained how the apps would be useful and applicable to my needs. He was very professional, patient and friendly; it seemed to me he thinks out of the box to help me get the most out of their service to suit my particular business application. Overall an amazing customer service experience!

09 March 2023

Having interviewed a number of different service providers, we are very glad to have chosen to work with BrightHR. I was very pleased with the professionalism of the sales staff, Zach. Today was the first day of On-boarding session and I was impressed with the courteous and respectful manner with which Erica introduced me to the BrightHR software system, listened carefully to my questions and answered them to my satisfaction. I look forward to working with the BrightHR and BrightSafe Advisory teams as well.

09 May 2023

As a small business owner, I rely on the experts at BrightHR to help me run the company efficiently, expertly and inexpensively. They are always quick to reply to any questions and provide a user-friendly software that helps me keep things running smoothly. I appreciate the time they take to give demos and answer questions. Today Tyson Tan helped us out. He was great! Many thanks to Tyson and the rest of the team for their support and willingness to help! If you're not using BrightHR, you should check them out. You won't be sorry.