Payroll navigator
Save time on your payroll reporting with our easy-to-use online tool.
Store all your staff's payroll information in one secure place.

Get a clear view of who's payroll information is missing and update staff details in seconds.

Download essential payroll reports to give accurate information to CRA and get your payroll process right.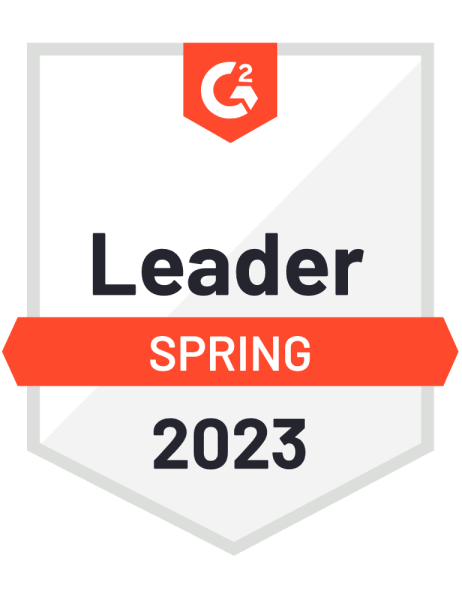 Simple and accurate payroll reporting software
Failure to follow reporting rules or make accurate deductions from staff salaries could result in unwanted attention from CRA, so you need to get your payroll right.
But don't worry, our new online tool makes payroll reporting simple.
Store all of your employees' payroll details in one secure place, so you have easy access to important information whenever you need it. Plus, download payroll reports to help you give accurate details to CRA.
Payroll reporting made easy
It's your responsibility to pay your staff the right wages, at the right time. But that can be confusing when you have to factor in things like time off and sick days.
That's why you need BrightHR's payroll navigator. It comes with a range of common payroll reports to help support your process, including:
Absence report

Vacation report

Timesheet report

Employee information report

Payroll exceptions report
Plus, our payroll archive lets you keep a secure record of all your payroll reports for up to three months.
HR Advisory is here to help
When you have lots of staff salaries and wages to manage, it's easy to feel overwhelmed by the pressure of payroll, even before you start to think about the related HR considerations. And whilst we can't yet help with payroll specific queries, our HR helpline gives you expert HR advice in an instant.
Our Canada-based HR experts are available 24 hours a day, 7 days a week.
Book a free demo
24 November 2023

Amy Vatera was very informative and helpful. She explained things which was easy to understand. Very pleasant to talk to. I am very pleased with Peninsula Canada, and has been a tremendous help to me and the company. I look forward to continue to grow our business in a proper way ,with them in the future.

03 November 2023

I am really impressed with BrightHR. Having software HR tools to manage our team, their clocking in and out of office, anniversaries, documents etc is incredible! It has revolutionized HR to a completely new level. We needed some assistance as we became familiar with their product and were provided support within 24 hours of our reach out with Tyson who knows the system inside and out and was able to help us within a half an hour to implement the items we wanted.

24 November 2023

My experience was wonderful and very helpful and informative. Claudia spoke very clear, professional and patient… for someone like myself whom is not very computer literate made it very easy for me to follow… THANK YOU for that