Payroll navigator
Save time on your payroll reporting with our easy-to-use online tool.
Store all your staff's payroll information in one secure place.

Get a clear view of who's payroll information is missing and update staff details in seconds.

Download essential payroll reports to give accurate information to CRA and get your payroll process right.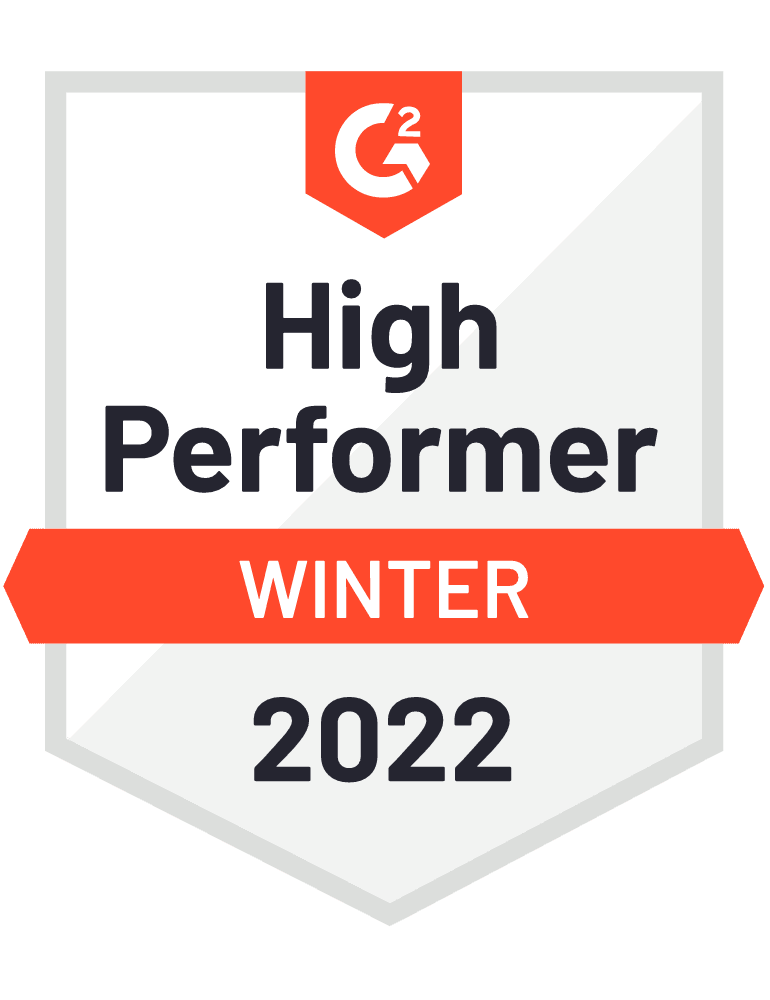 Simple and accurate payroll reporting software
Failure to follow reporting rules or make accurate deductions from staff salaries could result in unwanted attention from CRA, so you need to get your payroll right.
But don't worry, our new online tool makes payroll reporting simple.
Store all of your employees' payroll details in one secure place, so you have easy access to important information whenever you need it. Plus, download payroll reports to help you give accurate details to CRA.
Payroll reporting made easy
It's your responsibility to pay your staff the right wages, at the right time. But that can be confusing when you have to factor in things like time off and sick days.
That's why you need BrightHR's payroll navigator. It comes with a range of common payroll reports to help support your process, including:
Absence report

Vacation report

Timesheet report

Employee information report

Payroll exceptions report
Plus, our payroll archive lets you keep a secure record of all your payroll reports for up to three months.
HR Advisory is here to help
When you have lots of staff salaries and wages to manage, it's easy to feel overwhelmed by the pressure of payroll, even before you start to think about the related HR considerations. And whilst we can't yet help with payroll specific queries, our HR helpline gives you expert HR advice in an instant.
Our Canada-based HR experts are available 24 hours a day, 7 days a week.
Book a free demo
13 March 2023

Tyson is a wealth of knowledge and a pleasure to work with. All of our questions were answered and contact details provided for assistance with future questions. Very happy with our onboarding experience.

24 February 2023

Having interviewed a number of different service providers, we are very glad to have chosen to work with BrightHR. I was very pleased with the professionalism of the sales staff, Zach. Today was the first day of On-boarding session and I was impressed with the courteous and respectful manner with which Erica introduced me to the BrightHR software system, listened carefully to my questions and answered them to my satisfaction. I look forward to working with the BrightHR and BrightSafe Advisory teams as well.

22 January 2023

Emil spoke with me a week ago regarding a request I had. During my conversation with him he made some suggestions to help me get the best out of my investment into BrightHR. He took the time to walk me through some steps and he explained how the apps would be useful and applicable to my needs. He was very professional, patient and friendly; it seemed to me he thinks out of the box to help me get the most out of their service to suit my particular business application. Overall an amazing customer service experience!