Sick leave and lateness
Track your team's attendance in a click
Record an absence with ease and instantly spot when someone takes too much sick leave.

Use the free iOS or Android app—wherever you are—to arrange cover and update senior staff or managers.

Scan fit notes, self-certification forms and hospital letters with your phone into your unlimited storage space.

Get push notifications to remind you to check how someone's recovery is going, so you can prepare well in advance for when someone's due back at work.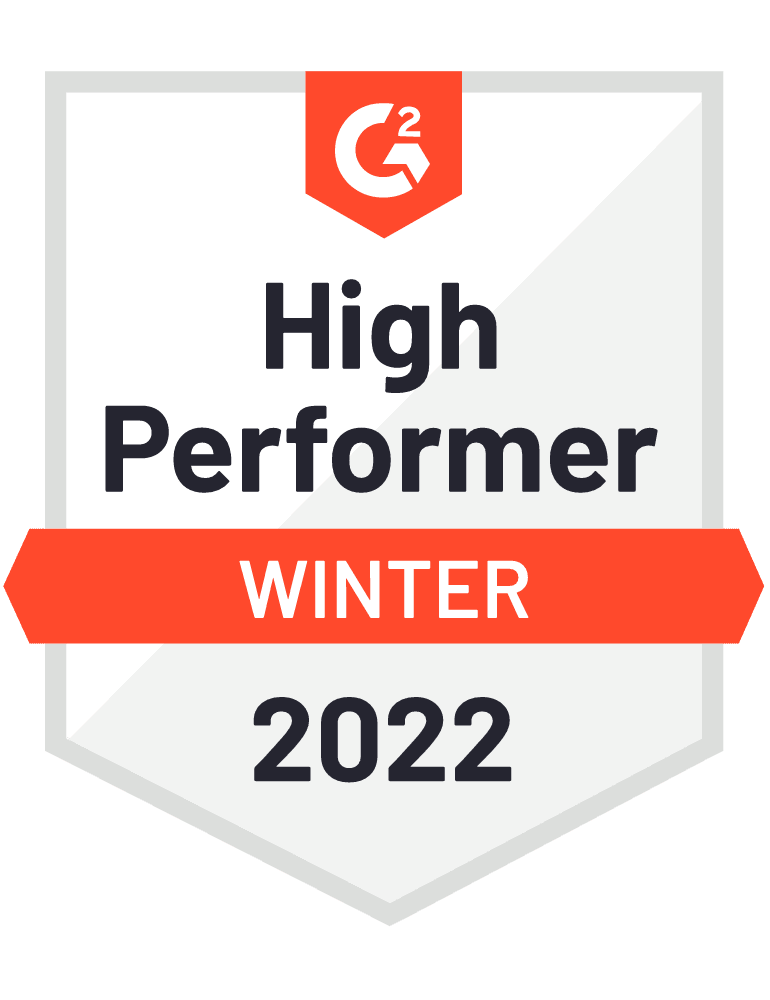 The simpler way to manage sick leave
You've heard them all: "The train was late," "the traffic's a joke," or "I'm sick and think it's the 'flu."
It's easy to doubt your staff (after all, who's as committed as you, right?). But let's face it, your staff will turn up late and they will get sick. Some more often than others.
You have a huge responsibility to keep track of staff sick days, how often people are late, and their reasons why. And you deserve better than struggling along with a pen and paper or a lousy spreadsheet. Now the good news...
BrightHR's award-winning absence management tool makes it quick and easy. Check in a click to see if you have enough cover and use the app to see if people are free to work that day.
And if absences are becoming a regular thing (seriously, how many times can someone swerve work the day after the match?), spot it with ease and take action.
latenesses have been logged using BrightHR to date.
Manage lateness and planned absence
Ever had staff who are always late? It's a pain, isn't it? So it's time to use BrightHR to your advantage…
Like absences, it's easy to record a lateness in your secure, unlimited cloud storage space and be confident you'll never lose the evidence. You might need it to take disciplinary action one day.
And it's not just lateness and sick leave you have to think about. Use BrightHR to record all staff absences in a click, including:
Doctors appointments

Parental leave

Shared parental leave

Time off for dependants
13 March 2023

Tyson is a wealth of knowledge and a pleasure to work with. All of our questions were answered and contact details provided for assistance with future questions. Very happy with our onboarding experience.

24 February 2023

Having interviewed a number of different service providers, we are very glad to have chosen to work with BrightHR. I was very pleased with the professionalism of the sales staff, Zach. Today was the first day of On-boarding session and I was impressed with the courteous and respectful manner with which Erica introduced me to the BrightHR software system, listened carefully to my questions and answered them to my satisfaction. I look forward to working with the BrightHR and BrightSafe Advisory teams as well.

22 January 2023

Emil spoke with me a week ago regarding a request I had. During my conversation with him he made some suggestions to help me get the best out of my investment into BrightHR. He took the time to walk me through some steps and he explained how the apps would be useful and applicable to my needs. He was very professional, patient and friendly; it seemed to me he thinks out of the box to help me get the most out of their service to suit my particular business application. Overall an amazing customer service experience!