HR Advice - Employment Relations
BrightAdvice
Get a direct line to qualified HR experts
Confused by contracts? Perplexed by paperwork? Distressed by difficult staff? Then it's time you took a little BrightAdvice from our employment relations helpline.
The fastest route to solving your employment relations problems.

Qualified, local employment relations advisors at the end of the phone.

Designed for smaller businesses and the HR issues affecting you.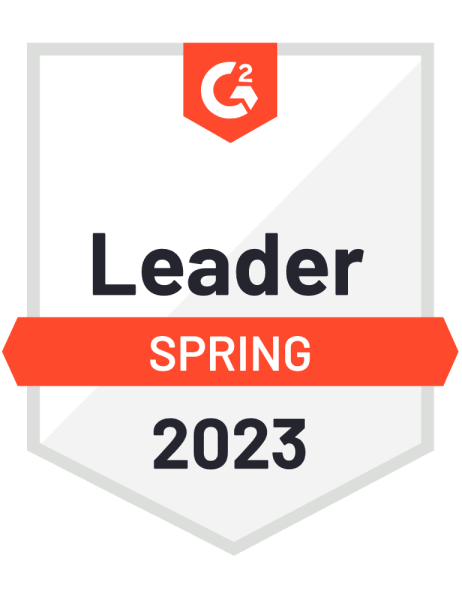 Expert advice for your small business
Say you have a big employment relations problem—perhaps you want to get rid of a nightmare employee. What's your best option? Forget about big city lawyers with their costly lawyer fees, use BrightAdvice.
It gives you quick access to Canadian expert advisors when you need it most. Plus, our advisors won't bombard you with legal jargon either.
Speak to our group's qualified HR advisors available 24/7.

Get confidential employment relations advice to help you avoid litigation and huge financial penalties.

Recieve clear, useful advice perfectly suited to your business.
*Bonus Document Templates BrightAdvice gives you a library of sample HR templates. So, anytime you need to see an example of what to put in your documents and policies, head to the BrightAdvice library to download.
Help yourself to a bit of BrightAdvice
With BrightAdvice, you save money while you save your business. Call for help about any employment relations problem you are facing, including:
Disciplinary problems

Sick leave and pay

Maternity and paternity leave

Staff contracts
Let's chat about what you need and show you how BrightAdvice brings you more than a little peace of mind. Call today on 1 888 220 4924.
26 September 2023

Amy made our introductory BrightHR experience a good one. Her presentation was thorough and she was able to easily answer all of our questions. We are pleased that she will be our "on-boarding" client representative. Great service with a smile!

28 September 2023

Bright HR is a great way for our small non-profit to get professional, experienced HR support without the huge hourly cost. The onboarding is incredible, the service responsive, and the improvements to the service exceed expectations each new update. The company is very receptive to suggestions for future development as well as easy to work with.

12 September 2023

BrightHR is an excellent platform. We are using it to manage our vacation booking and have found the process of rolling it out to our employees very easy thanks to the support of the BrightHR team and Tyson, in particular. Tyson is always available to answer any question and walks us through every step as soon as we reach out. This daunting task was made much easier with the help of Tyson and the BrightHR team, thank you!