Free online marketplace
Bright Exchange
Put your businesses in front of thousands of business owners and their staff, and give your employees access to exciting discounts and promotions, FREE with any BrightHR package.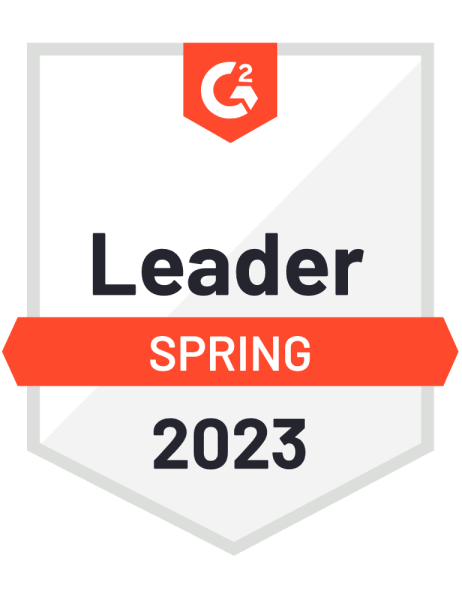 Let's show you around
Take a quick tour of Bright Exchange
Ready to try Bright Exchange for yourself?
Grow your business with Bright Exchange
As well as complete HR and health & safety software and support with BrightHR, Bright Exchange gives you the opportunity to promote your business to an extensive network of businesses and consumers.
Become part of an exclusive community of like-minded business owners.

Edit your ads with a click and get insights into how your advert is performing so you can promote your business effectively.

Log in today to get your advert live or book a demo to see how Bright Exchange can transform your business.
Our relationship with BrightHR goes from strength to strength. We've had around 30 potential customers come through since we partnered, and one of the best things about them is the great support from the account management team! Whenever we've had something needing changed or if we have suggestions/improvements, they're always at hand to support.
- GymPass
How it works
Use Bright Exchange to advertise your business and list offers, and work with our team to co-market and sell together.
Create advert
Create your advert by adding the details needed to redeem your offer and an image of your product.

Submit for approval
Once you're happy, submit your offer for approval. And don't worry, if you want to make edits after it's published, you can.

Advert is published
Our team of moderators will carefully check your ad before publishing it to the Marketplace.
An added employee perk at no cost
Bright Exchange doesn't just offer you a free place to advertise your business, it also saves your staff money.
Your employees can log in to the Bright Exchange platform using their BrightHR credentials, giving them exclusive access to unmissable offers.
See how Bright Exchange transforms your business and book your demo today.
09 January 2023

Emil spoke with me a week ago regarding a request I had. During my conversation with him he made some suggestions to help me get the best out of my investment into BrightHR. He took the time to walk me through some steps and he explained how the apps would be useful and applicable to my needs. He was very professional, patient and friendly; it seemed to me he thinks out of the box to help me get the most out of their service to suit my particular business application. Overall an amazing customer service experience!

09 March 2023

Having interviewed a number of different service providers, we are very glad to have chosen to work with BrightHR. I was very pleased with the professionalism of the sales staff, Zach. Today was the first day of On-boarding session and I was impressed with the courteous and respectful manner with which Erica introduced me to the BrightHR software system, listened carefully to my questions and answered them to my satisfaction. I look forward to working with the BrightHR and BrightSafe Advisory teams as well.

09 May 2023

As a small business owner, I rely on the experts at BrightHR to help me run the company efficiently, expertly and inexpensively. They are always quick to reply to any questions and provide a user-friendly software that helps me keep things running smoothly. I appreciate the time they take to give demos and answer questions. Today Tyson Tan helped us out. He was great! Many thanks to Tyson and the rest of the team for their support and willingness to help! If you're not using BrightHR, you should check them out. You won't be sorry.