HR Advice - Employment Relations
BrightAdvice
Get a direct line to qualified HR experts
Confused by contracts? Perplexed by paperwork? Distressed by difficult staff? Then it's time you took a little BrightAdvice from our employment relations helpline.
The fastest route to solving your employment relations problems.

Qualified, local employment relations advisors at the end of the phone.

Designed for smaller businesses and the HR issues affecting you.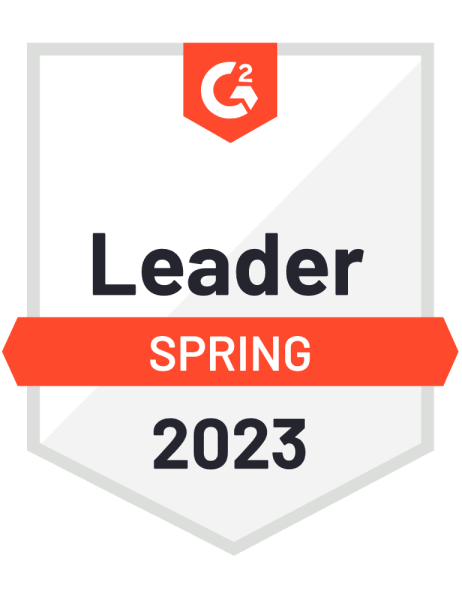 Expert advice for your small business
Say you have a big employment relations problem—perhaps you want to get rid of a nightmare employee. What's your best option? Forget about big city lawyers with their costly lawyer fees, use BrightAdvice.
It gives you quick access to Canadian expert advisors when you need it most. Plus, our advisors won't bombard you with legal jargon either.
Speak to our group's qualified HR advisors available 9 - 5pm (Monday to Friday).

Get confidential employment relations advice to help you avoid litigation and huge financial penalties.

Recieve clear, useful advice perfectly suited to your business.
*Bonus Document Templates BrightAdvice gives you a library of sample HR templates. So, anytime you need to see an example of what to put in your documents and policies, head to the BrightAdvice library to download.
Help yourself to a bit of BrightAdvice
With BrightAdvice, you save money while you save your business. Call for help about any employment relations problem you are facing, including:
Disciplinary problems

Sick leave and pay

Maternity and paternity leave

Staff contracts
Let's chat about what you need and show you how BrightAdvice brings you more than a little peace of mind. Call today on 1 888 220 4924.
09 January 2023

Emil spoke with me a week ago regarding a request I had. During my conversation with him he made some suggestions to help me get the best out of my investment into BrightHR. He took the time to walk me through some steps and he explained how the apps would be useful and applicable to my needs. He was very professional, patient and friendly; it seemed to me he thinks out of the box to help me get the most out of their service to suit my particular business application. Overall an amazing customer service experience!

09 March 2023

Having interviewed a number of different service providers, we are very glad to have chosen to work with BrightHR. I was very pleased with the professionalism of the sales staff, Zach. Today was the first day of On-boarding session and I was impressed with the courteous and respectful manner with which Erica introduced me to the BrightHR software system, listened carefully to my questions and answered them to my satisfaction. I look forward to working with the BrightHR and BrightSafe Advisory teams as well.

09 May 2023

As a small business owner, I rely on the experts at BrightHR to help me run the company efficiently, expertly and inexpensively. They are always quick to reply to any questions and provide a user-friendly software that helps me keep things running smoothly. I appreciate the time they take to give demos and answer questions. Today Tyson Tan helped us out. He was great! Many thanks to Tyson and the rest of the team for their support and willingness to help! If you're not using BrightHR, you should check them out. You won't be sorry.