>
>
>
...
>

Turbo Talent Navigator
Turbo Talent Navigator
Fast, efficient recruitment support
Super streamlined and user-friendly, the Turbo Talent Navigator makes hiring new talent easier than ever.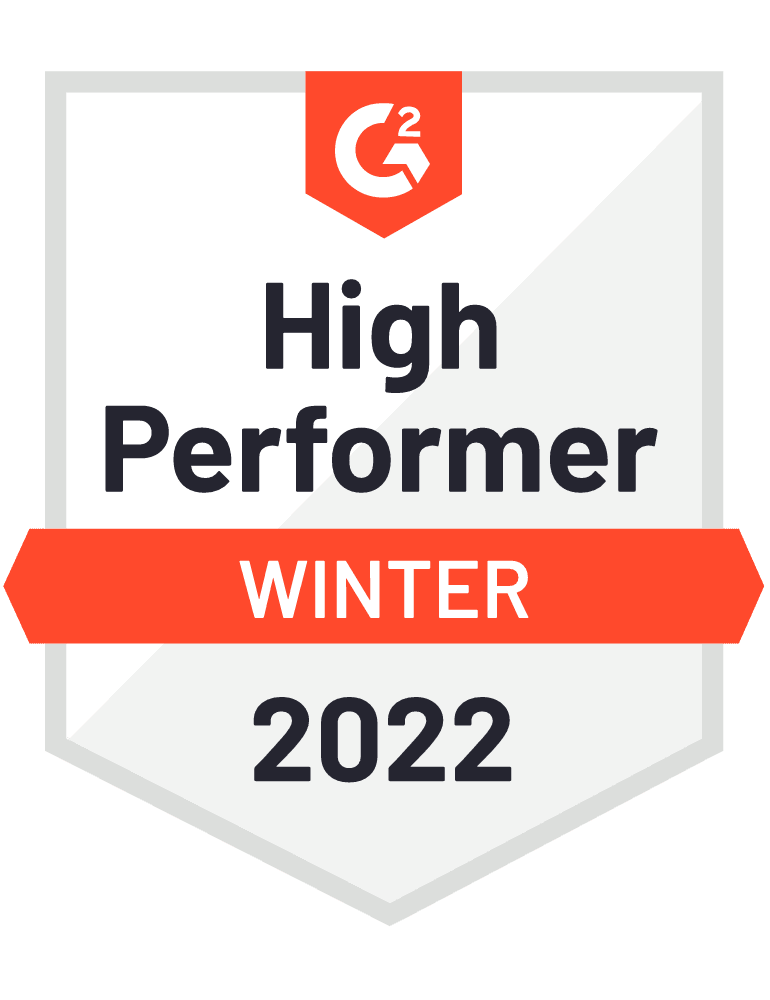 Easily create your job listing with a click
Job listings represent your company to potential applicants. They're an important part of promoting your business and need a ton of info.
But you don't always have the time to sit down and create a comprehensive job description—you have a business to run, after all.
That's why you need our job listing creator. This secure online tool makes it straightforward to create job roles and share them with your management team.
The Turbo Talent Navigator then places all of your roles into a central hub where you can view, manage, and edit them. As a result, you'll build up a database of job listings to use when hiring.
Securely manage job applicants online
The Turbo Talent Navigator's smart system helps you keep an eye on who applies for your role. It'll also store their files and keep you up to date with the status of their application.
All applicants' details in one place: Keep track of names, contact numbers and more in easy-to-read profiles.
Secure file storage: Hold onto CVs, cover letters, portfolios and more, attached to each profile.
Stay on track: Handy status markers to track what stage every applicant is at, who's your top pick, and who doesn't quite fit the role.
Get organised in a click: The status markers make it easy to bulk select, update, and delete multiple items on your dashboard.
Keep connected on the go: Manage your recruitment wherever you are with the free mobile app, available on Android.
Learn more with our BrightHR expert
Watch our short video to discover the Turbo Talent Navigator and how it changes your talent search for the better.
Develop your own skills with free guides
BrightHR's expert team have packed the Turbo Talent Navigator with essential resources and templates to improve your own recruitment skills. This includes:
A handbook full of tips and tricks for your interviews.

A job description template, to help you create the perfect listing.

A job offer letter template, to make sure you give all the details your new recruit needs to join your team. This is really important to retain new staff
Free recruitment advice when you need it
You've got your listing, your candidates, and your documents. But there are plenty of other things to keep in mind when hiring new staff.
What about the conditions of job offers? You may have driving licence requirements, or specific equality and diversity policies. There are plenty of questions that can spring up when you're expanding your team.
The Turbo Talent Navigator includes a handy helpline to give instant answers to any pressing questions that may come up during your hiring process.
It's staffed by Canadian based HR experts, who are ready to support you with everything from government legislation to questions regarding an applicant's social media posts.
Ditch the paperwork and turbo-charge your talent search with our exclusive online tool.
13 March 2023

Tyson is a wealth of knowledge and a pleasure to work with. All of our questions were answered and contact details provided for assistance with future questions. Very happy with our onboarding experience.

24 February 2023

Having interviewed a number of different service providers, we are very glad to have chosen to work with BrightHR. I was very pleased with the professionalism of the sales staff, Zach. Today was the first day of On-boarding session and I was impressed with the courteous and respectful manner with which Erica introduced me to the BrightHR software system, listened carefully to my questions and answered them to my satisfaction. I look forward to working with the BrightHR and BrightSafe Advisory teams as well.

22 January 2023

Emil spoke with me a week ago regarding a request I had. During my conversation with him he made some suggestions to help me get the best out of my investment into BrightHR. He took the time to walk me through some steps and he explained how the apps would be useful and applicable to my needs. He was very professional, patient and friendly; it seemed to me he thinks out of the box to help me get the most out of their service to suit my particular business application. Overall an amazing customer service experience!